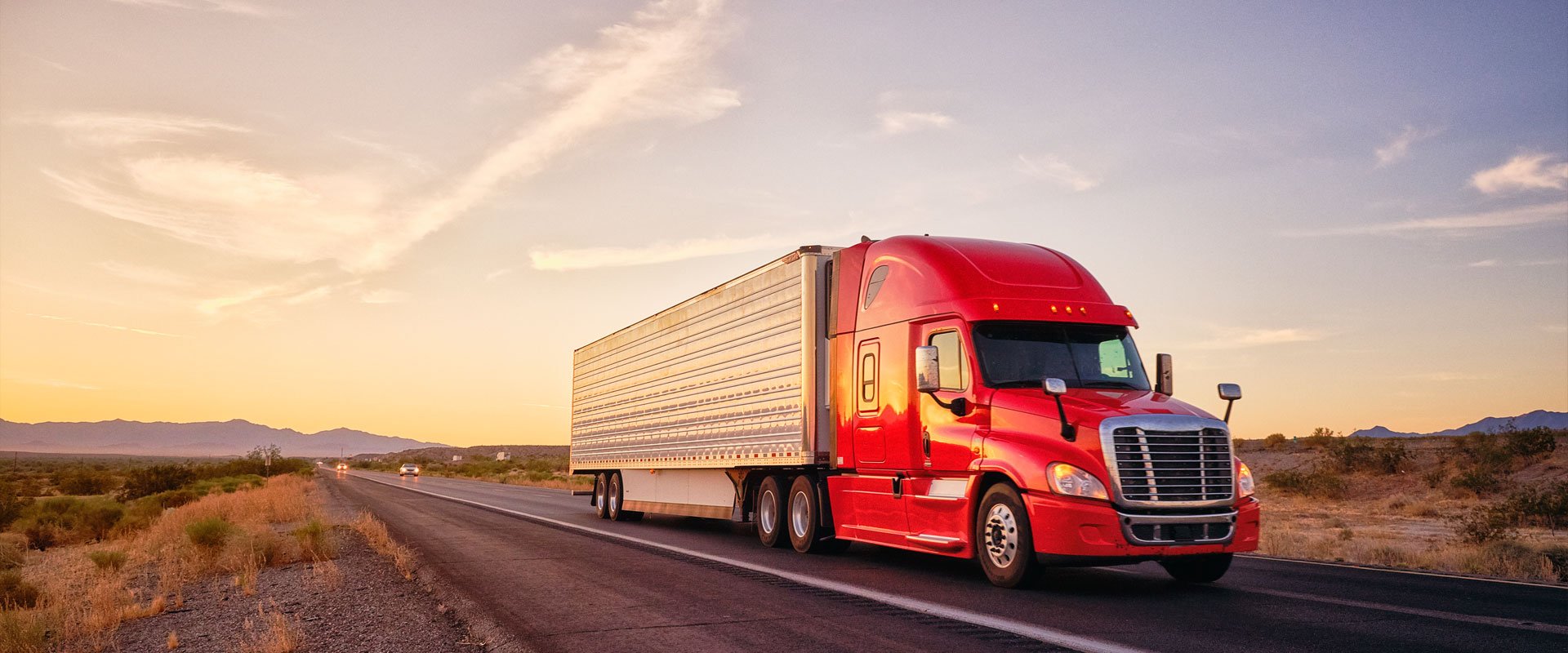 MORE THAN 130 YEARS OF INNOVATION
Haldex North America
Driving Innovation for a Safer and Greener World
Haldex is a leading manufacturer of reliable and innovative brake systems and air suspension solutions that enhance the safety, dynamics and durability of heavy vehicles.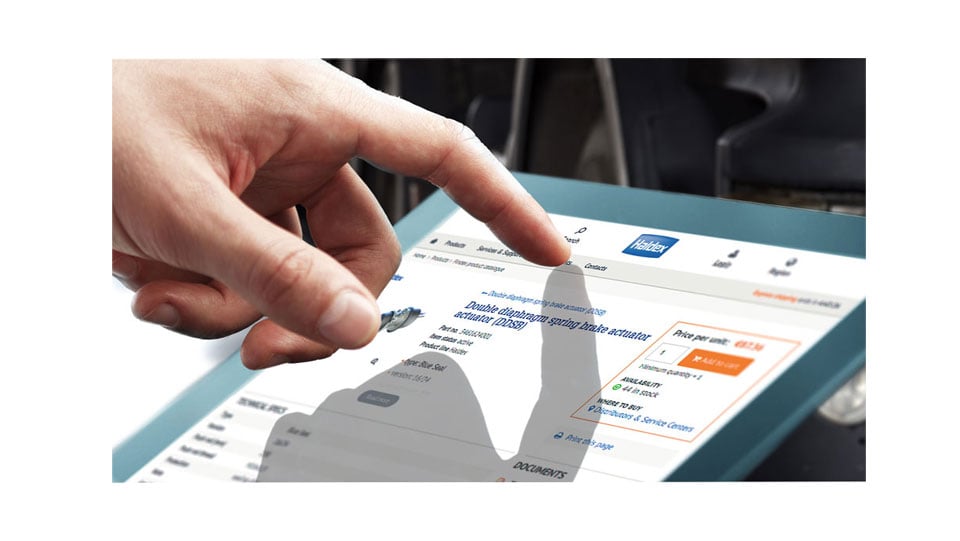 Product Catalog
The easy way to find your product
A quick and easy access to the full range of Haldex products. Each entry shows the product's technical specs, price, photo, and related documentation. With just one more click, our existing customers can order the part, select mode of delivery and it's on its way.
Product Catalogue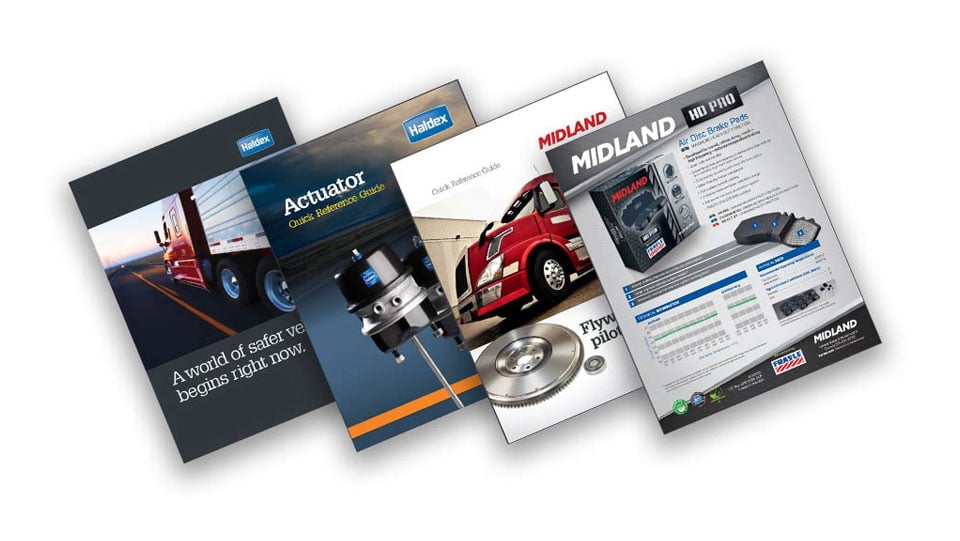 Literature and documents
Find service and product brochures, manuals installation info, user guides and other technical factfiles
Literature and documents
Support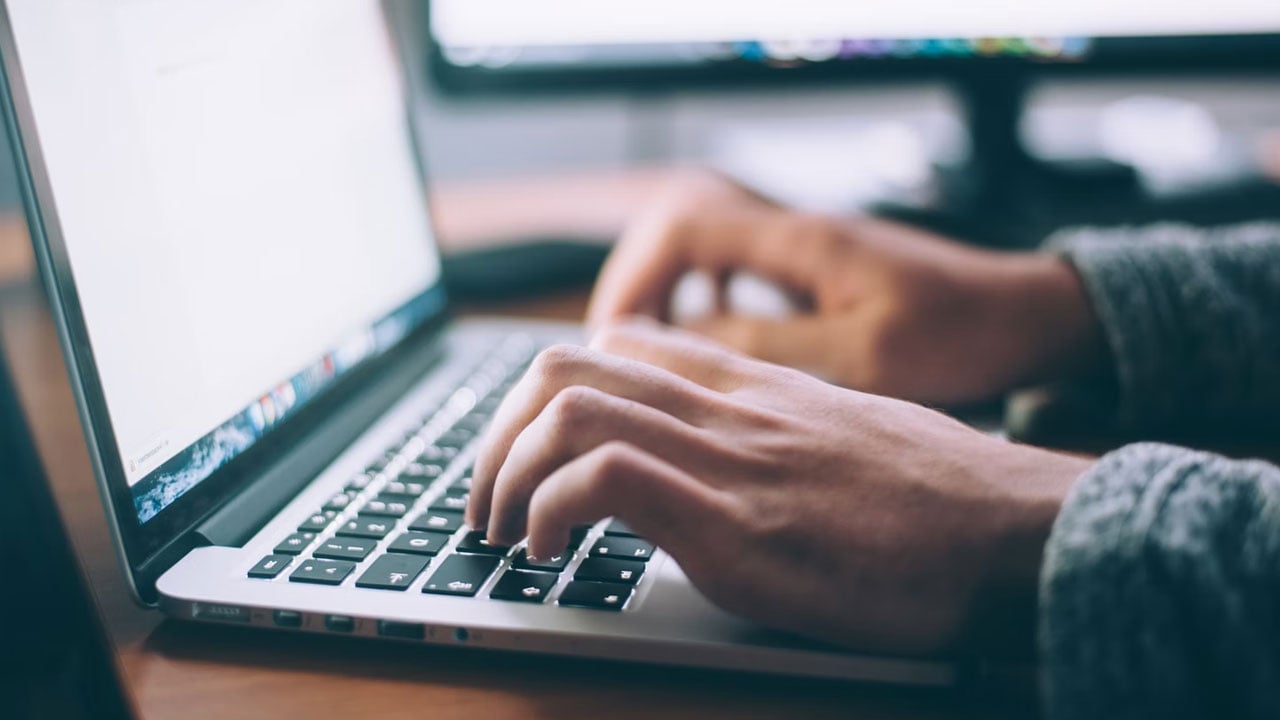 Warranty
In the warranty section you have the possiblity to file an OEM or Aftermarket claim through our online warranty claim form, check claim status and find contact information.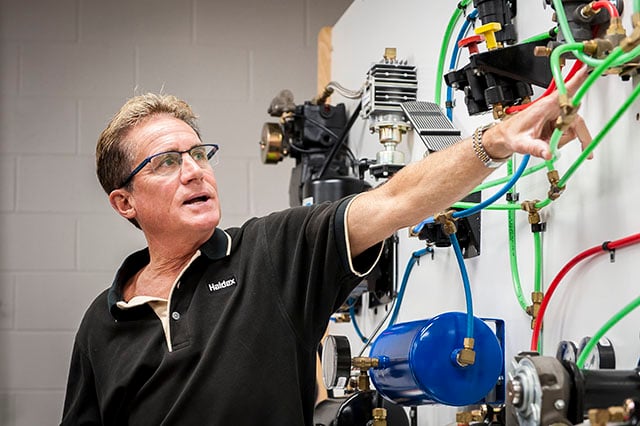 Training
Troubleshooting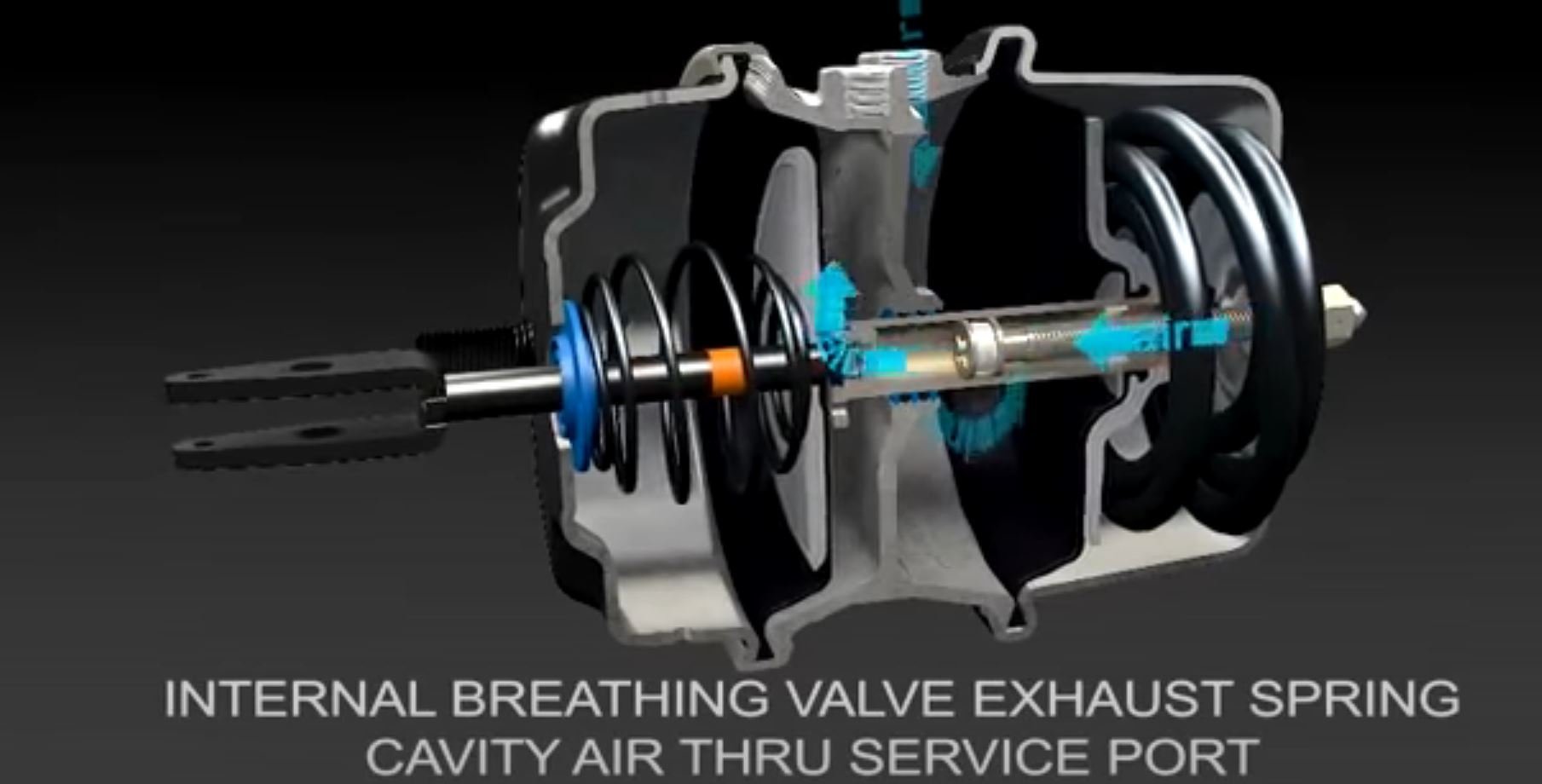 Videos
Watch installation videos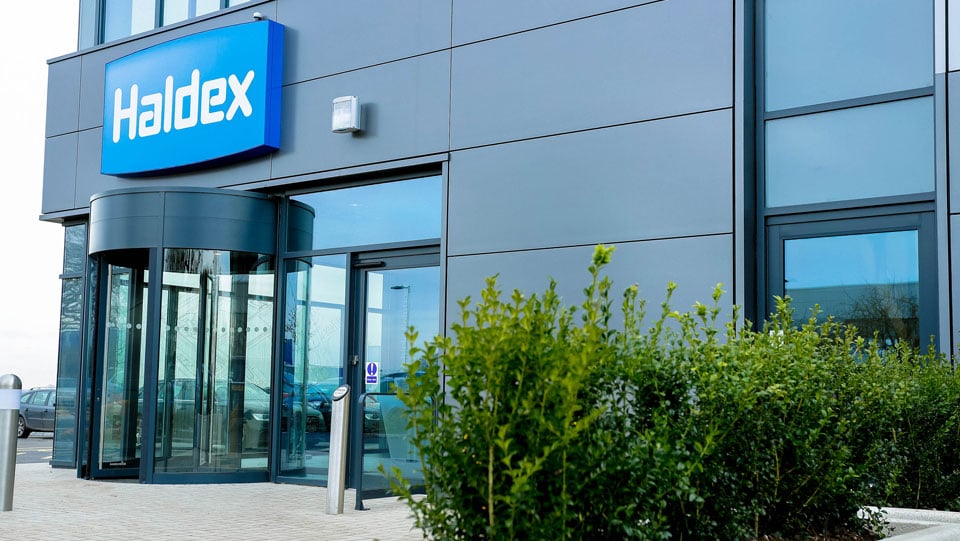 About us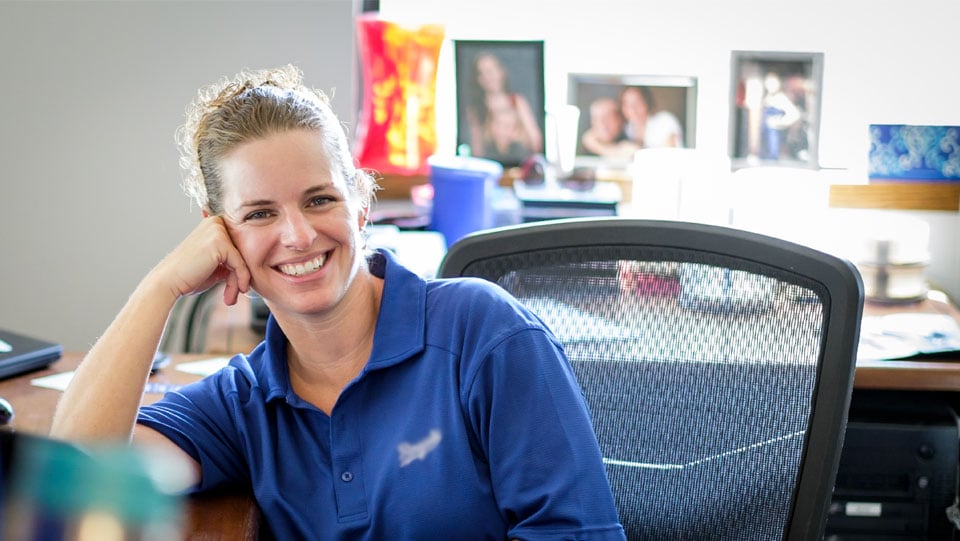 Contact us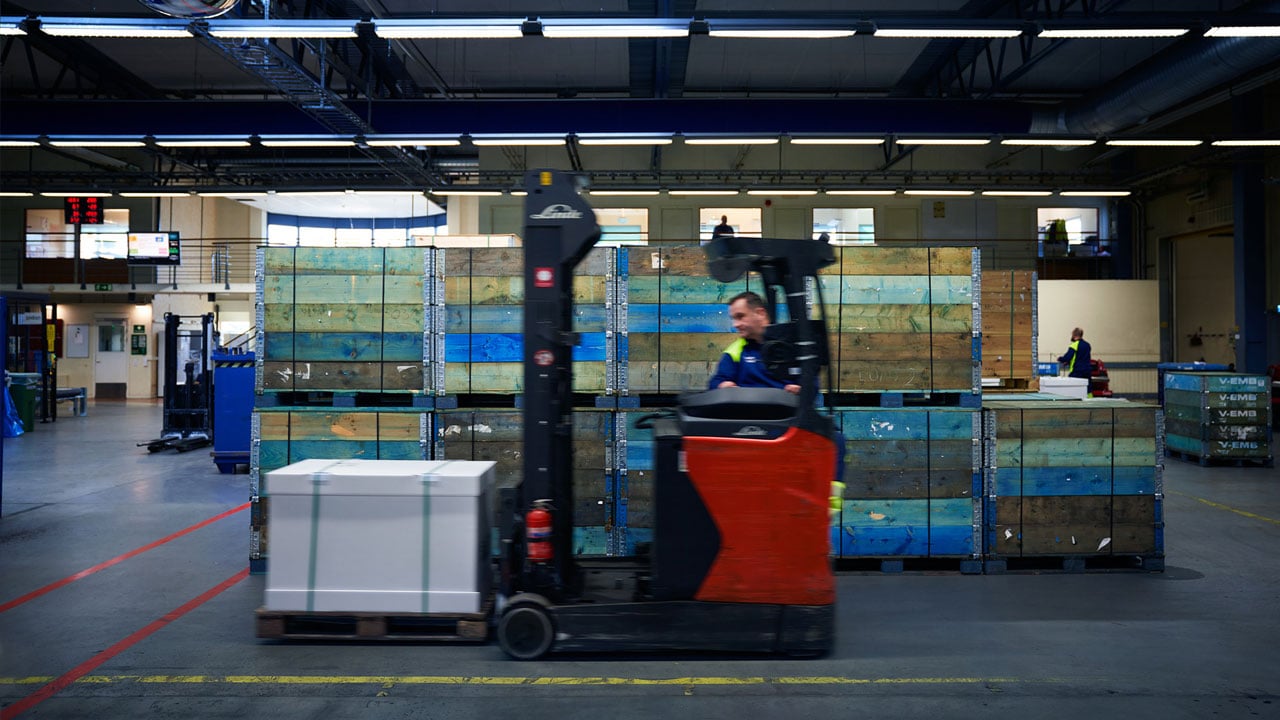 Haldex in Social Media
Want to know what we are up to, or say hello?