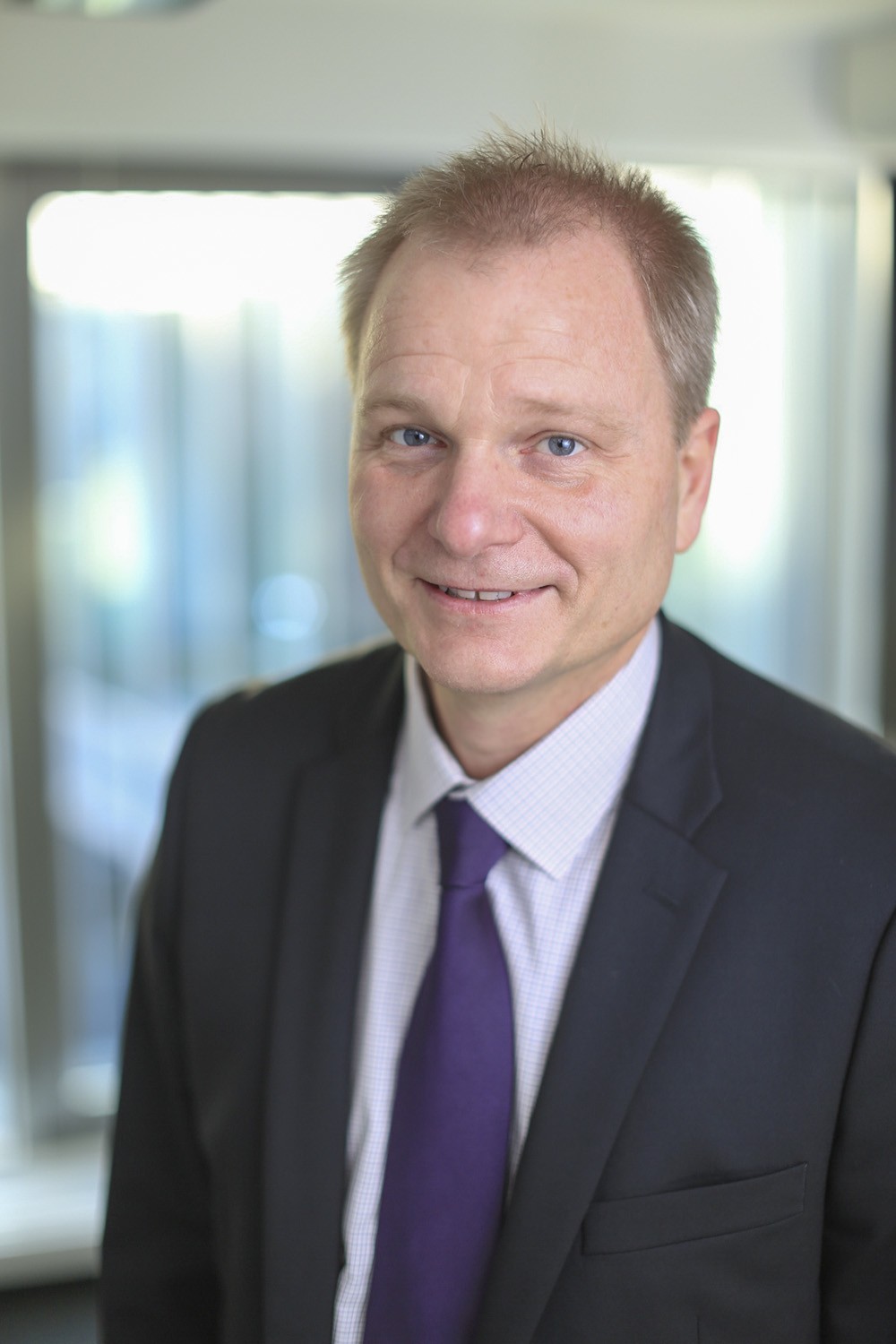 Haldex appoints Åke Bengtsson to the role of CFO, joining Haldex by year end, the latest. Åke Bengtsson has extensive financial and leadership experience from the manufacturing industry.
Prior to joining Haldex, Åke Bengtsson served as CFO for the Partnertech group, a global industrial partner offering customized solutions throughout the product lifecycle, from product development to manufacturing and aftermarket services. Åke Bengtsson has previously held several leading positions at Cardo, Rexam and Rohm and Haas. He is 52 years old and has a MBA from SIMI in Copenhagen, Denmark.
"Åke brings extensive experience in the area of finance and IS/IT from the manufacturing industry. He is strongly operation and business oriented with significant experience in change management and financial control of international operations. We are very pleased to have attracted a person like Åke to Haldex.", says Bo Annvik, President and CEO of Haldex.
As CFO, Åke Bengtsson will be part of the group management team. He will assume his new position January 1, 2016 the latest.
For further information visit www.haldex.com or contact:
Bo Annvik, President & CEO, 46 418 476000
Catharina Paulcén, SVP Corporate Communications, catharina.paulcen@haldex.com or 46 418-476157
Haldex AB (publ) is required to publish the above information under the Swedish Financial Instruments Trading Act. The information was submitted for publication on July 16, 2015 at 07.20 am CEST.
About Haldex
With more than 100 years of intensely focused innovation, Haldex holds unrivaled expertise in brake systems and air suspension systems for heavy trucks, trailers and buses. We live and breathe our business delivering robust, technically superior solutions born from deep insight into our customers' reality. By concentrating on our core competencies and following our strengths and passions, we combine both the operating speed and flexibility required by the market. Collaborative innovation is not only the essence of our products – it is also our philosophy. Our 2,200 employees, spread on four continents, are constantly challenging the conventional and strive to ensure that the products we deliver create unique value for our customers and all end-users. We are listed on the Nasdaq Stockholm Stock Exchange and have net sales of approximately 4 billion SEK.