Haldex employs around 2,200 people around the world. Below you can meet a few of them and find out why they like to work at our company.
Here, our R&D site at MIRA in UK shares some insights:
---
Meet people from Haldex: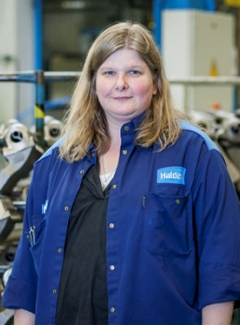 "The best thing about Haldex is without any doubt all my colleagues! Haldex always gives us the opportunity to grow as individuals or as team and to take on new challenges. Together we challenge the goals and always strive to be better. There is a wonderful spirit of joy in Landskrona!"

Camilla
, Shift leader
, Landskrona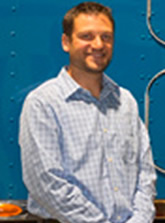 "Working within the Haldex R&D department provides a unique atmosphere to exercise creative thought and grow in leadership competencies. The relatively smaller size of the Kansas City office affords opportunities for immediate, positive impact within the engineering environment. Yet, the company's global footprint provides a breadth of experiences which continue to engage me in technical thought and collaborative problem solving."
Brian Marshall
, R&D Manager
, Kansas City, USA