We really like collaborating with students who bring new ideas into our company. Already, Haldex cooperates with universities such as the Royal Institute of Technology (KTH) in Stockholm, the Faculty of Engineering at Lund University (LTH), the University of Aalen in Germany, and Cambridge University in the UK.
Our partnerships with such universities make sure we can take part of the latest research findings in our field. It also help students apply their ideas in real-world environments, and start their careers.
Below, you can see what some of our students say about working at Haldex as part of their education.
Are you interested in writing your thesis here? Then please contact us on the right-hand side of this page. You also find our thesis jobs under Job opportunities.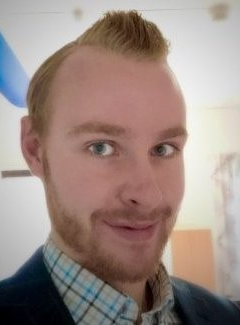 "At Haldex I have been trusted with big tasks from early on as it is an environment that encourages ideas and continuous professional development. Writing my Master's Thesis here led to further opportunities at the company and I feel motivated by our day-to-day discussions, both big and small. It is inspiring knowing that we are challenging the industry standards and that every role is part of something larger."
Ola Knutsson
, Master Thesis student
, Landskrona, Sweden