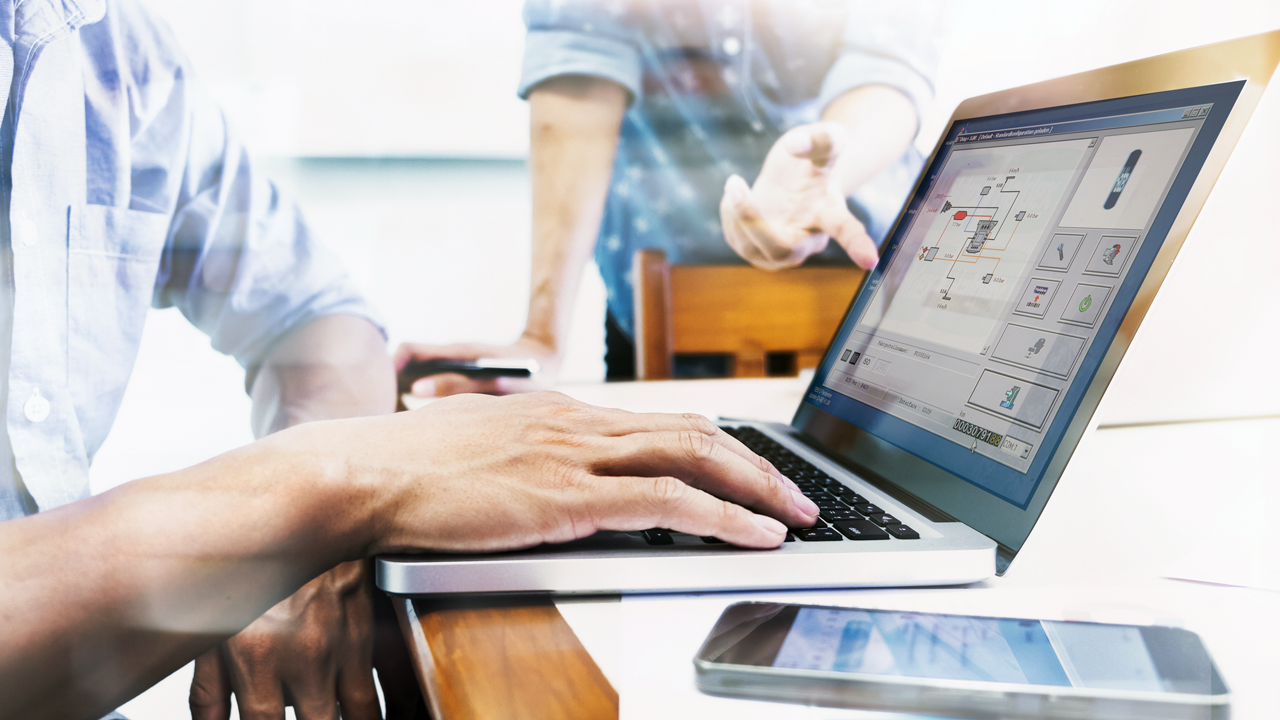 Haldex has over 100 years of braking knowledge which is now collated together in the Haldex Academy offering training for all aspects of brake solutions for commercial and heavy vehicles. Whether this is e-learning, webinars, face-to-face training, or video tutorials. Enhancing employee competencies is a well-proven way to increase job satisfaction, boost productivity, safe working practices, and add value to your business.
The Haldex Academy brings all of this knowledge and learning to your fingertips allowing you to select the course most relevant to your needs.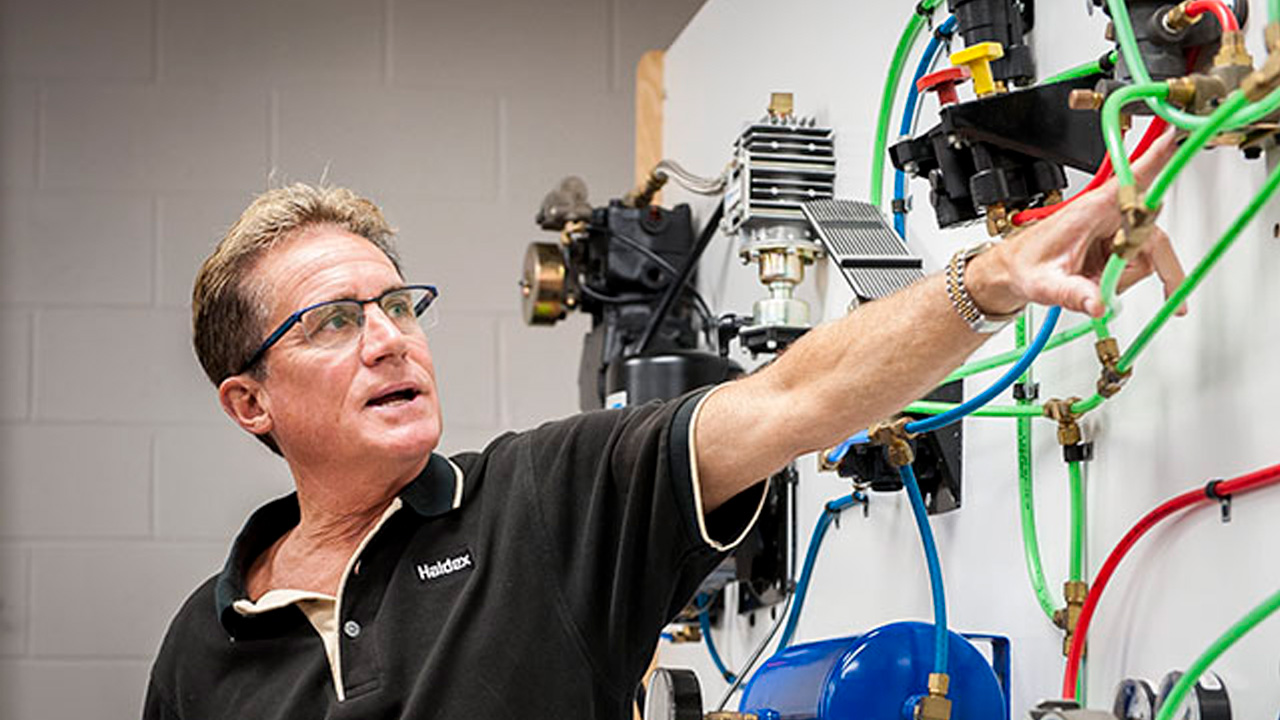 EBS Training
EBS - EB+ 4.0
Learn about the latest generation EB+ 4.0 system from Haldex including its innovative features and also discover the brand new DIAG+ configuration and diagnostic software.
Soon available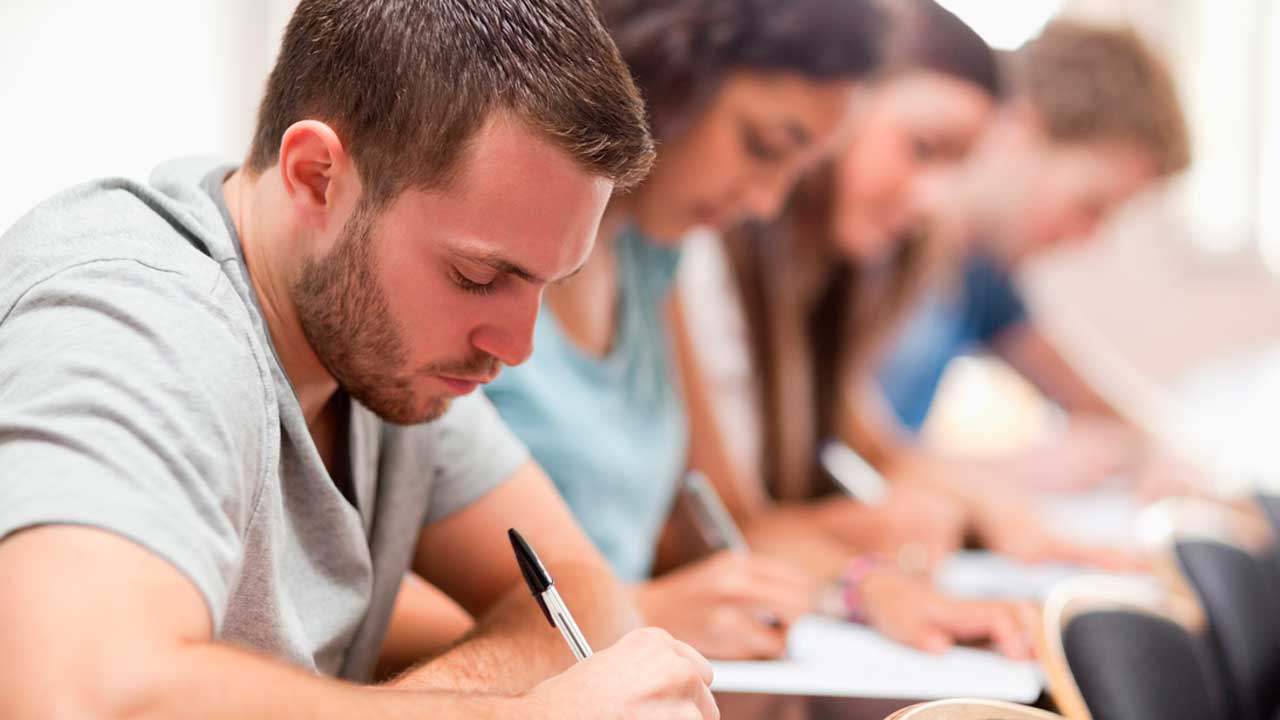 All our courses
All course listings offering a wide range of trainings available. The choice is yours, book a webinar, a face to face or an e-learning training module all here.
2023 Training programmes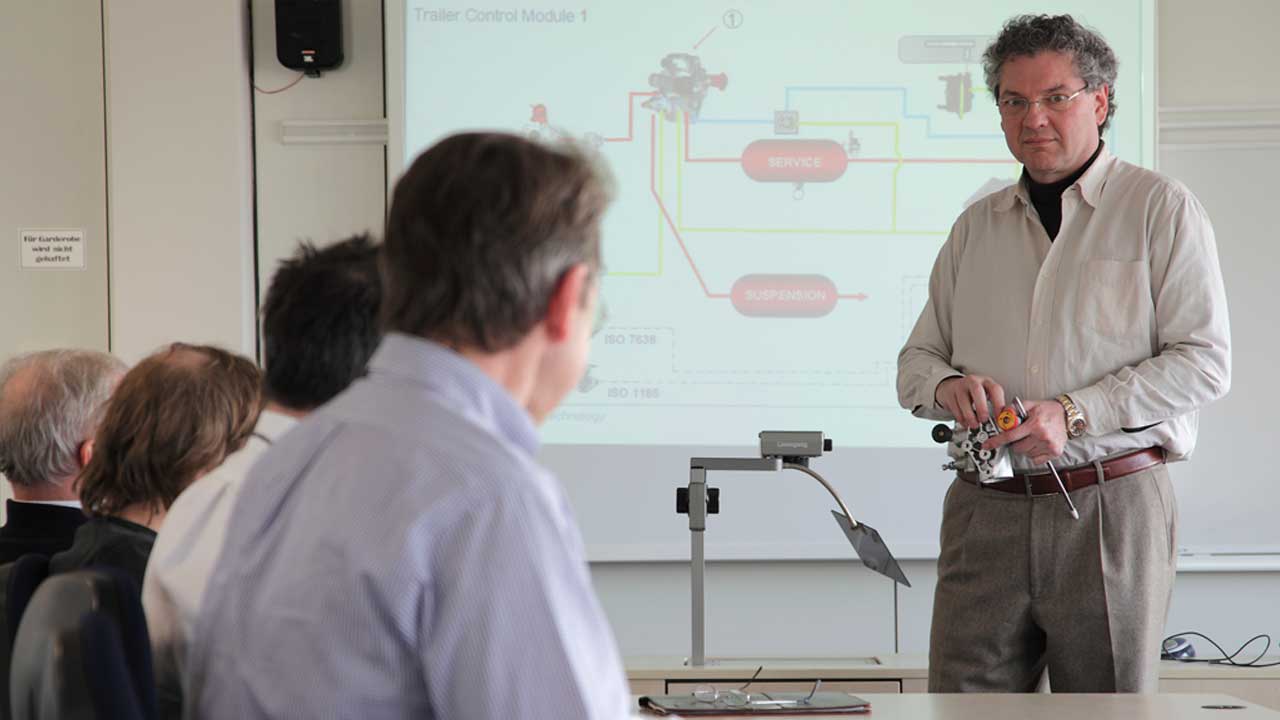 Face-2-face training
Direct, in person training with a Haldex Specialist at one of our venues in your region


Webinars
Online training with a Haldex specialist. Distance learning from anywhere in the world!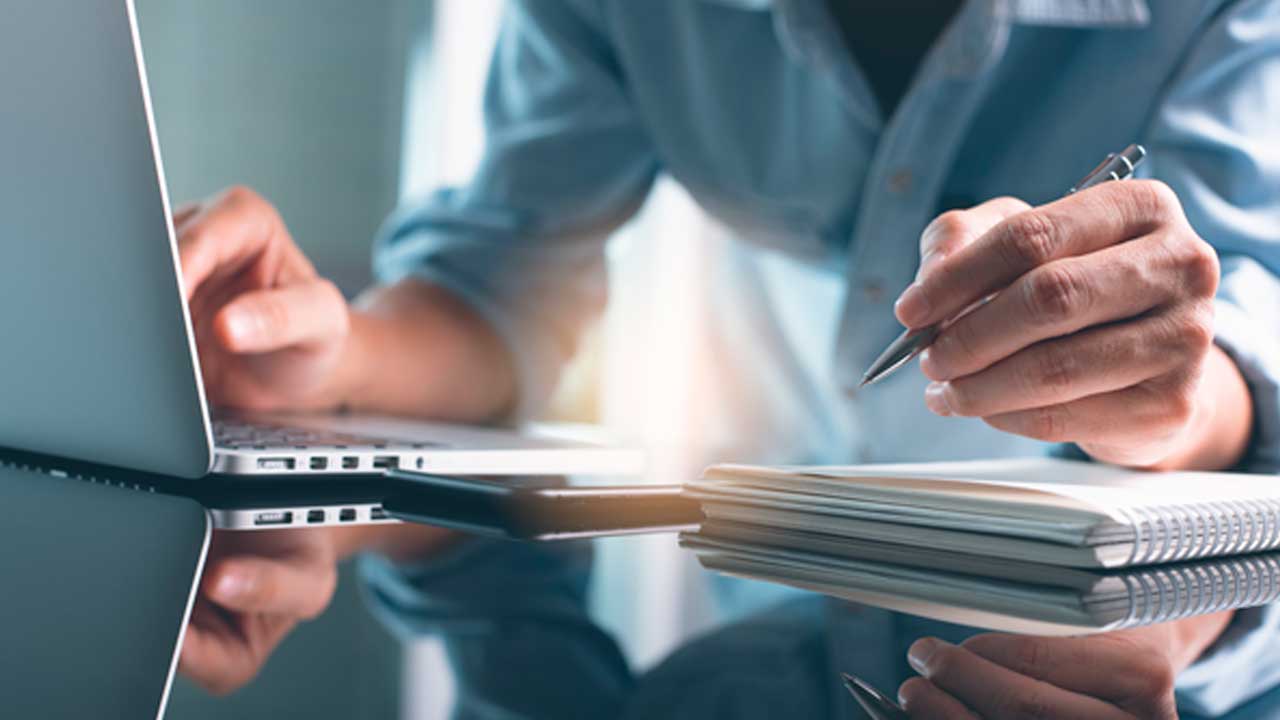 E-learning
An online training course which can conveniently carry out at your leisure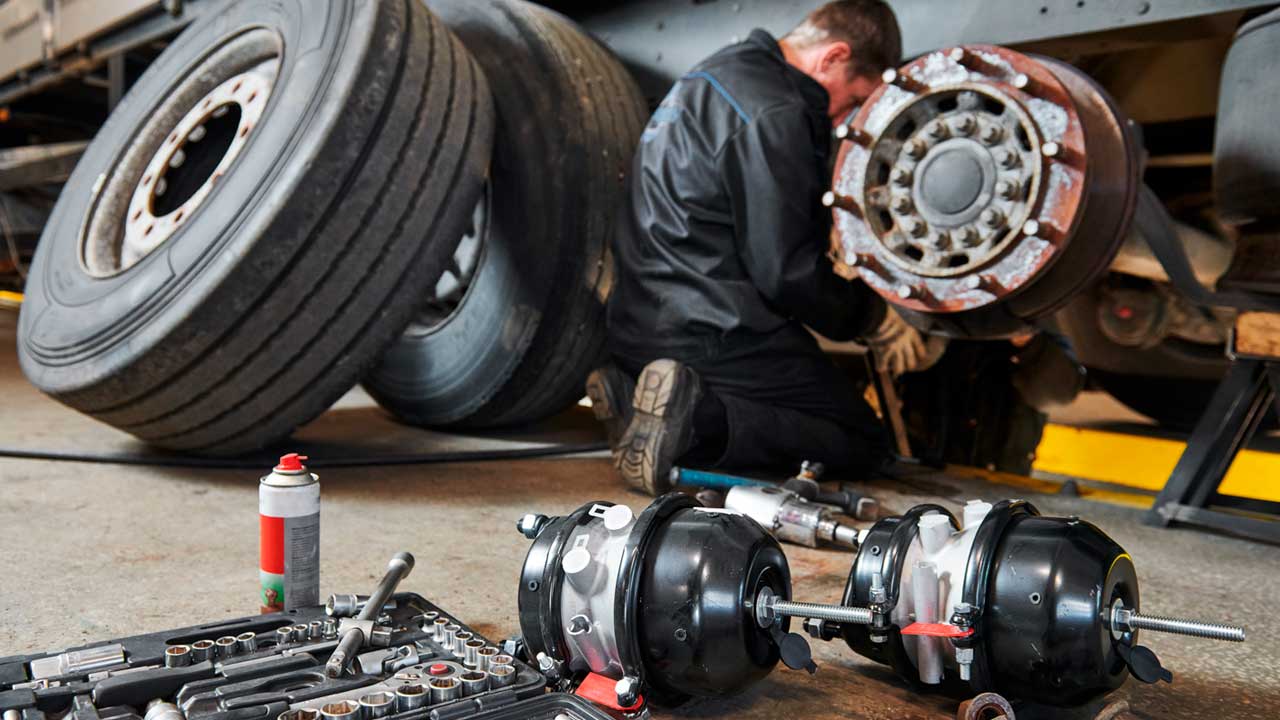 Videos and tutorials
Short videos providing instant instructive and informative information on a multitude of Haldex components.
Coming soon