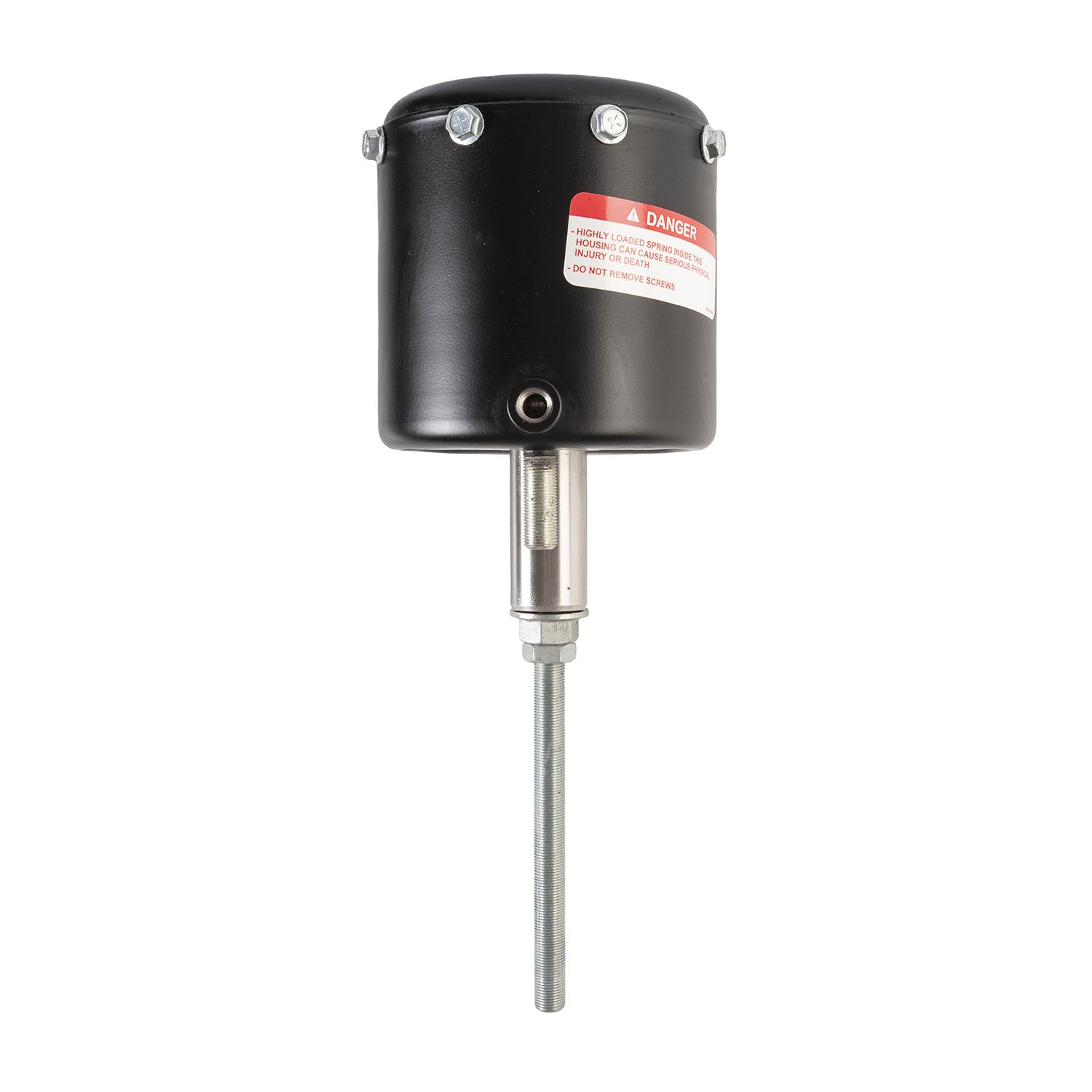 MAXIBRAKE® Spring Brake
Part no. MA15621
item status Active
Product line Haldex
MAXIBRAKE® R-Series - Air Application - Push Type
All steel housing provide strength, durability and extra corrosion resistance.
Aluminum piston and nylon bearings provide maximum guidance stability that diffuses lateral and twisting motion.
Steel alloy springs are epoxy coated to protect against rust and corrosion.
Deeper spring cavities and optional spring force outputs offer uniform output and longer service life.
Unit cannot be released manually, making it inoperative. This insures the vehicle cannot be moved until the air supply is at a safe level.
Maximum air pressure - 125 PSI.
Single packs - 1 per box.
Technical specs
| | |
| --- | --- |
| Stroke | 3.00" |
| Spring | #50 |
| Push Rod | 8" |
| OEM Part Number | KSMR3PH50-800NN |
| Maximum Air Pressure | 125 PSI |