Air Dryer
Part no. 5010696X
item status Active
Product line Reman
Remanufactured Bendix® AD-IS Air Dryer with Extra Purge Volume
Used with tanks 6" or shorter
Technical specs
| | |
| --- | --- |
| MFG. # | 5010696 |
| Heater Voltage | 12 Volt |
| Heater Wattage | 90 Watt |
| Supply | 1/4" |
| Delivery | 1/4" |
| Control | 1/4" |
| Approx. Weight | 15 lbs. |
| Notes | Used with tanks 6" or shorter |
| Core Group | 168ADIS |
Related aftermarket part(s)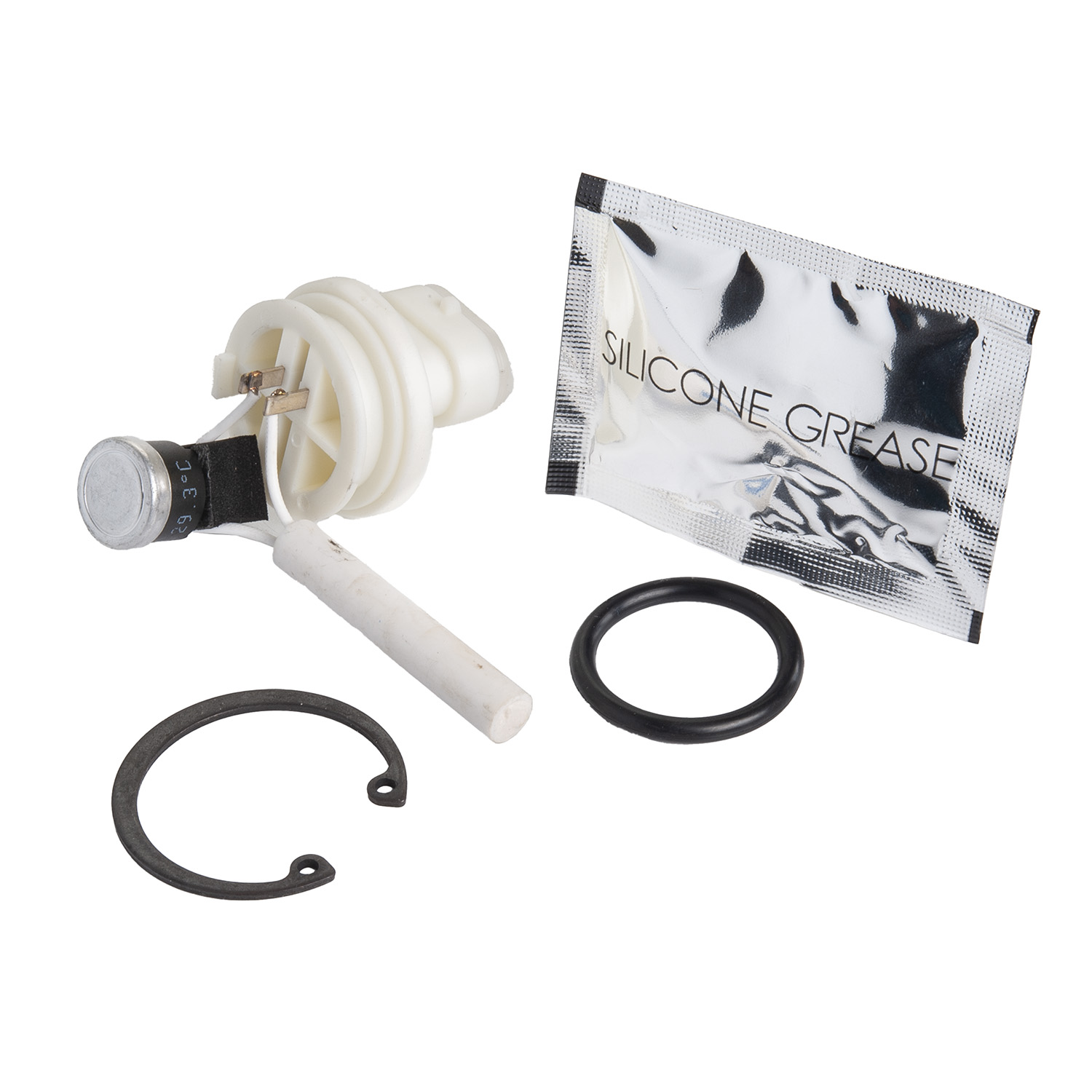 12 Volt Heater and Thermostat for AD-IP and AD-IS Air Dryer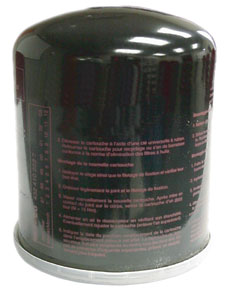 New Bendix® Desiccant Cartridge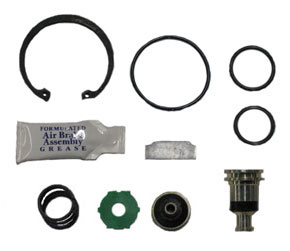 Purge Valve Repair Kit for AD-IP Air Dryer
Notes
**Purge Piston Retainer Shoulder Bolt not supplied. Must utilize old bolt when rebuilding purge valve assembly.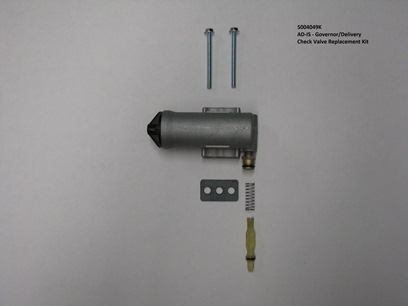 AD-IS Governor and Check Valve Replacement Kit
New Bendix® Desiccant Cartridge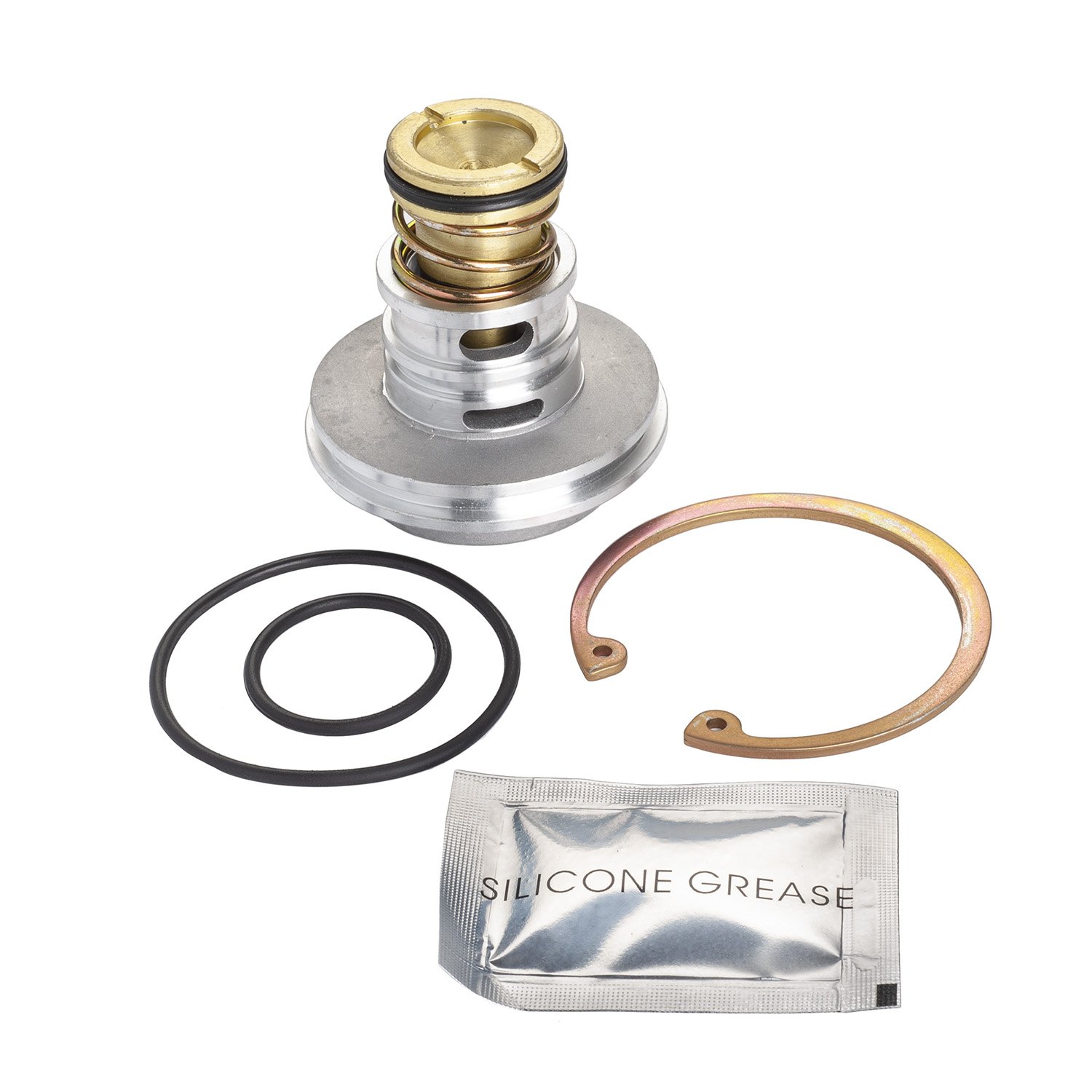 Service Purge Valve for AD-IP and AD-IS Air Dryer
Purge Valve Assembly Kit for Air Dryer
(Dual U-cup)
Pressure Relief Valve
Air reservoir installations.
Protects from damage due to excessive pressure.
Made of brass and stainless steel.
Will not rust or corrode.
Approximate Weight .2 lbs.