Air Dryer
Part no. DA33140X
item status Active
Product line Reman
Remanufactured Pure Air Plus™ Air Dryer
Compact and lightweight.
Connections permit easy routing of plumbing for quick attachment to vehicle. All connections are located on bottom of dryer to eliminate potential air line low-point traps that can lead to compressor discharge line freeze-ups.
Turbo-Saver™ Valve reduces engine horsepower loss for improved fuel mileage.
Designed to easily be installed by one person.
Replaceable Coalescing Filter features advanced state-of-the-art filtration system to remove even the smallest oil particles and contaminants.
Mounting position: Vertical - Bracket with stainless steel clamp band.
Fast, easy, economical on-vehicle servicing.
Serviceable from either end.
Comes with Heavy Duty Cartridge.
Notes
Mounting Hardware Not Included.
Technical specs
| | |
| --- | --- |
| Heater Voltage | 12 Volt |
| Canister Size | 3 lbs. |
| Inlet Port | 1/2" |
| Outlet Port | 1/2" |
| Governor Port | 1/8" |
| Exhaust Port | 1" Hose |
| Approximate Weight | 27.1 lbs. |
| Notes | Holset - Heavy Duty |
| Core Group | 330 |
| Length | 15.1" |
| Maximum Width | 9.31" |
| Heater | 95 Watt Thermostatic |
| Primary Material | Aluminum |
| Drying Method | Coalescence/Desiccant |
| Burst Rating | 300 PSI |
| Mounting | Bracket with Stainless Steel Clamp Band |
| Mounting Position | Vertical |
| Maximum Compressor Capacity | 25 SCFM |
Mounting Bracket for Pure Air Plus™
Purge Assembly Kit for Pure Air Plus™ and PURest® Air Dryer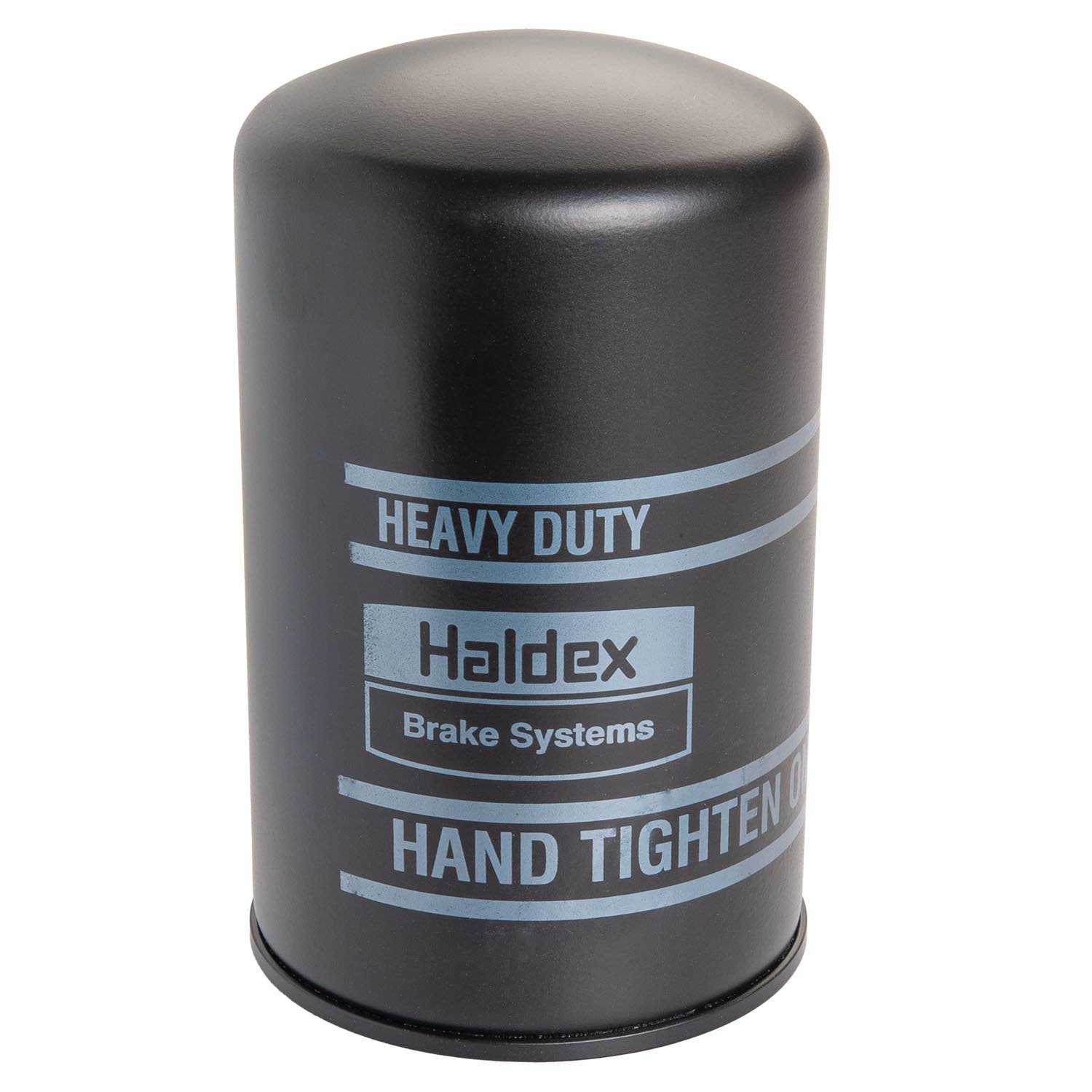 3 lb. Desiccant Cartridge Only for Pure Air Plus™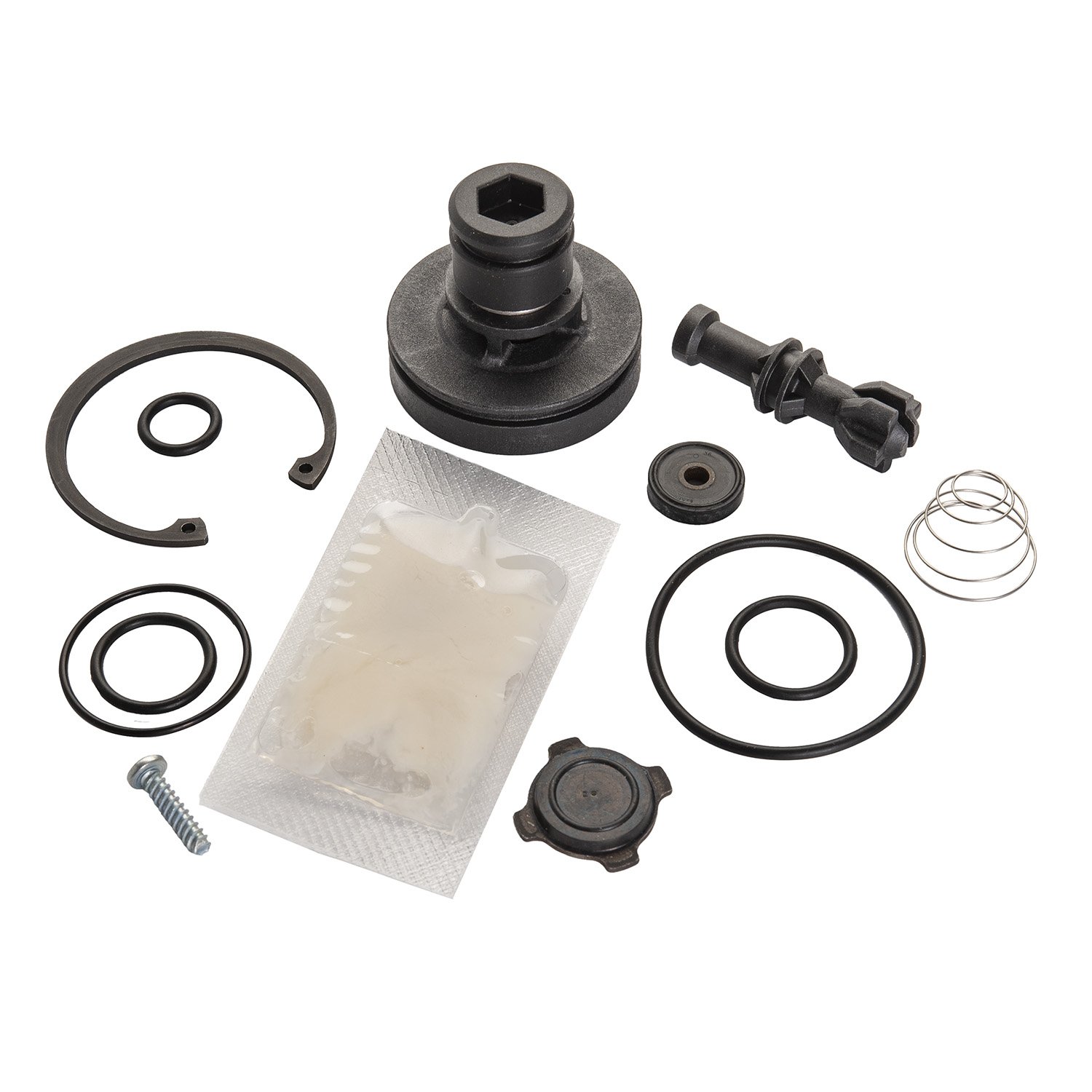 Lower Housing Repair Kit for Pure Air Plus™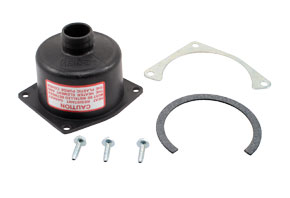 Purge Shield Kit for Pure Air Plus™ and PURest® Air Dryer
Clamp Band Kit for Pure Air Plus™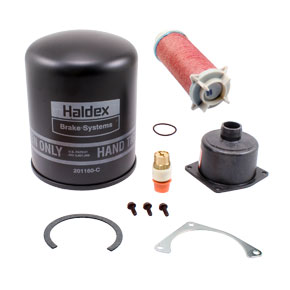 General Service Kit for Pure Air Plus™

Cartridge Threads 2 1/2"-12
Extended Purge Kit (Tank) for Pure Air Plus™ and PURest® Air Dryer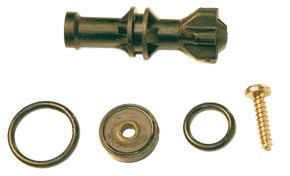 Turbo Kit for Pure Air Plus™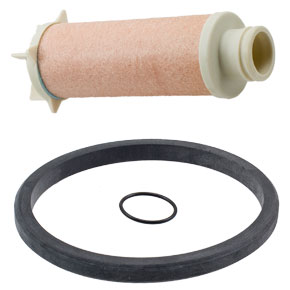 Coalescing Filter Kit for Pure Air Plus™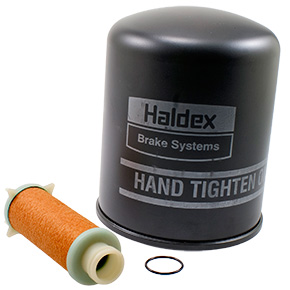 2 lb. Desiccant Cartridge Only for Pure Air Plus™
Differential Feedback Check Valve Kit for Pure Air Plus™ and PURest® Air Dryer