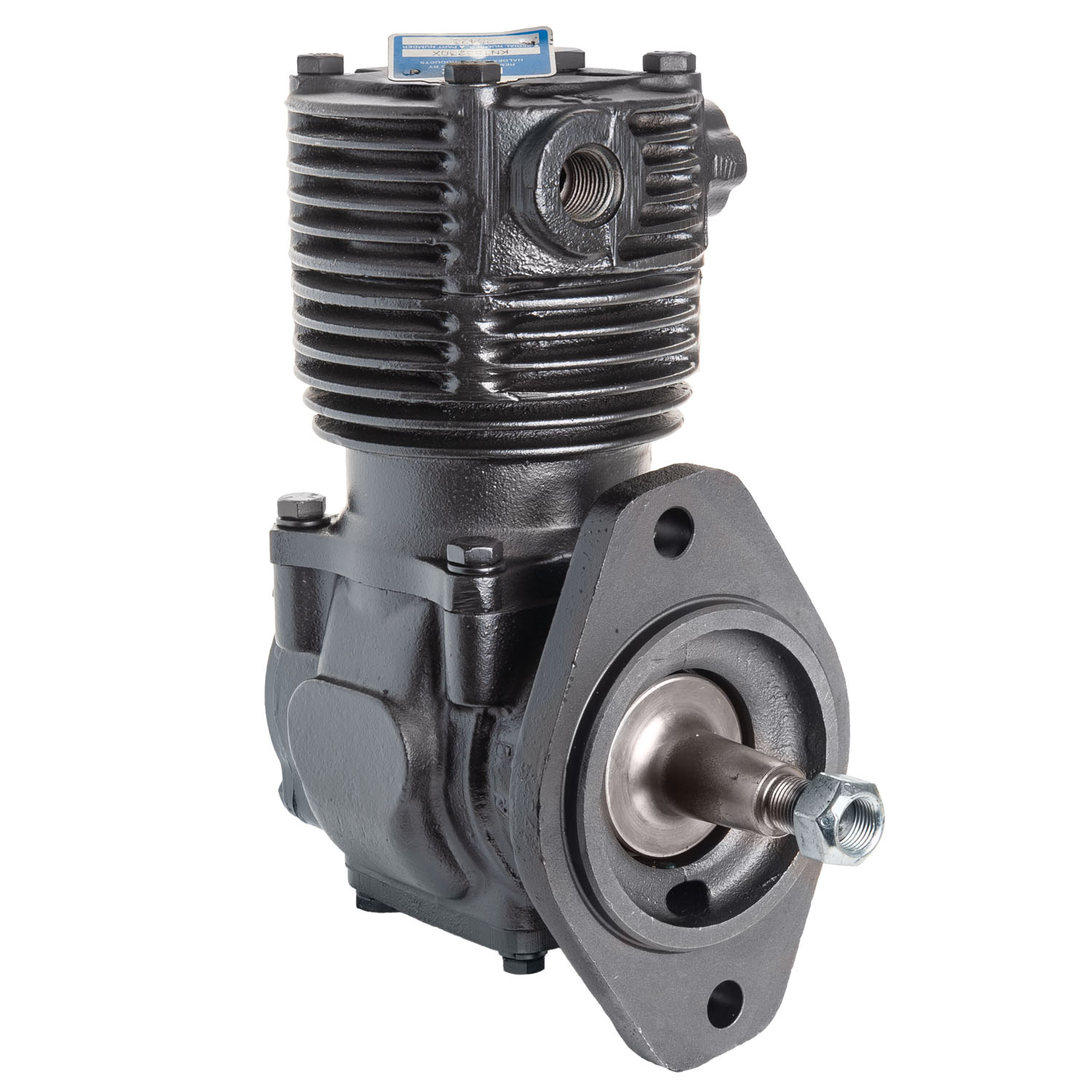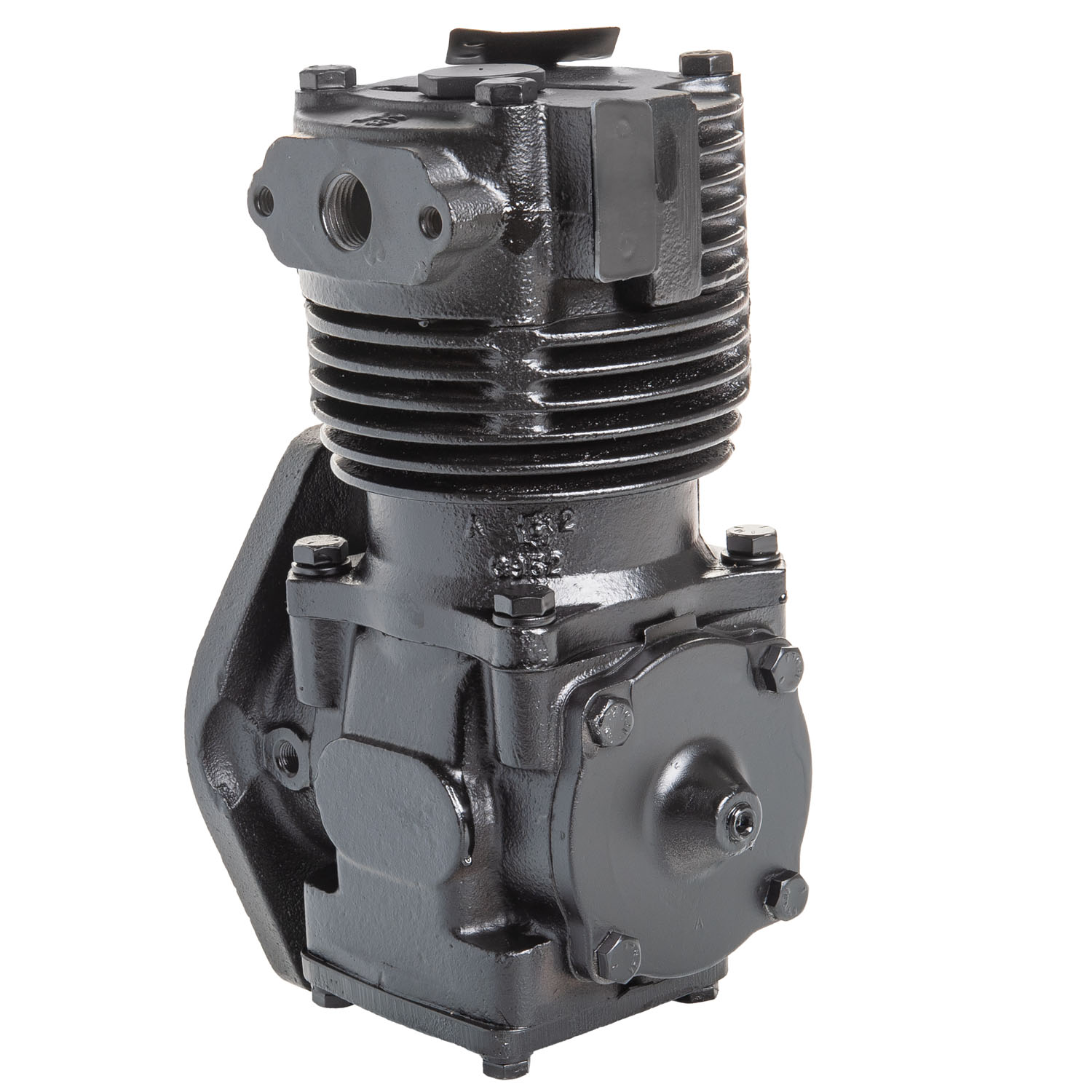 Remanufactured EL850 2-Hole Flange/Taper Shaft
Head Rotatable
Flange Mount, Gear Drive
Side Oil Feed, Thru-Drive Available
Front-Threaded Discharge Type
Base Oil Drain
Tapered Shaft
Overall Height: 11.44 in.
Overall Width: 4.76 in.
Overall Length: 8.86 in.
External Shaft Length: 2.22 in.
Approximate Weight: 31 lbs.
Notes
Orientation viewed from front.
Installation Instructions For Cummins B&C Series Thru-Drive Conversion - L31078. Installation Instructions For Cummins B Series - L31105.
Svc/Repair Instructions For Cylinder Head - L31059.
Service Units are furnished without governors and manifolds and may require head rotation before installation or changeover.
Thru-drive units must not exceed 65 ft. of transmitted torque.
Service Units require the purchase of thru-drive kit SN3072BW for thru-drive applications.
Typical - Torque Nut to 80-100 ft. lbs.
Include installation gaskets.
| | |
| --- | --- |
| Intake Manifold Position | Right |
| Application | Cummins Type B-Engines |
| Notes | Turbocharged , Air Cooled |
| OEM Part Number | NT7523 Exact Replacement |
| Core Group | 850 |
| Overall Height | 11.44 in. |
| Overall Width | 4.76 in. |
| | |
| --- | --- |
| Overall Length | 8.86 in. |
| External Shaft Length | 2.22 in. |
| Bore Diameter | 3.15 in. |
| Stroke | 1.50 in. |
| Turbo-Charge Pressure | 25 Max PSI |
| Rated Displacement | 8.5 CFM @ 1250 RPM |
| Approximate Weight | 31 lbs. |