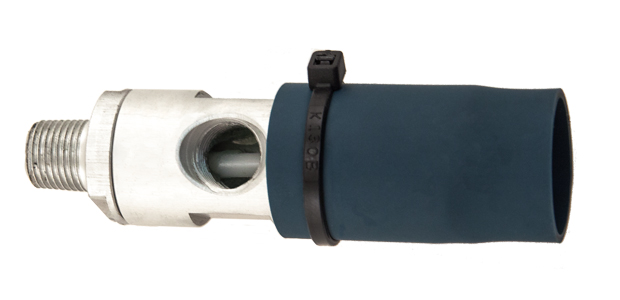 Dump Valve
Part no. 90554630
item status Active
Product line Haldex
Height Control Valve Dump Valve
Normally Closed Dump Valve Allows Air To Be Exhausted From The Air Springs When Pressure Is Removed From The Pilot Port.
Notes
Can Be Used To Add An Auto Dump Feature To Rapidly Exhaust Suspension Air Springs When The Parking Brakes Are Set Or The Trailer Glad Hand Is Disconnected.
Silver Body Identifies Dump Valve As Normally Closed.