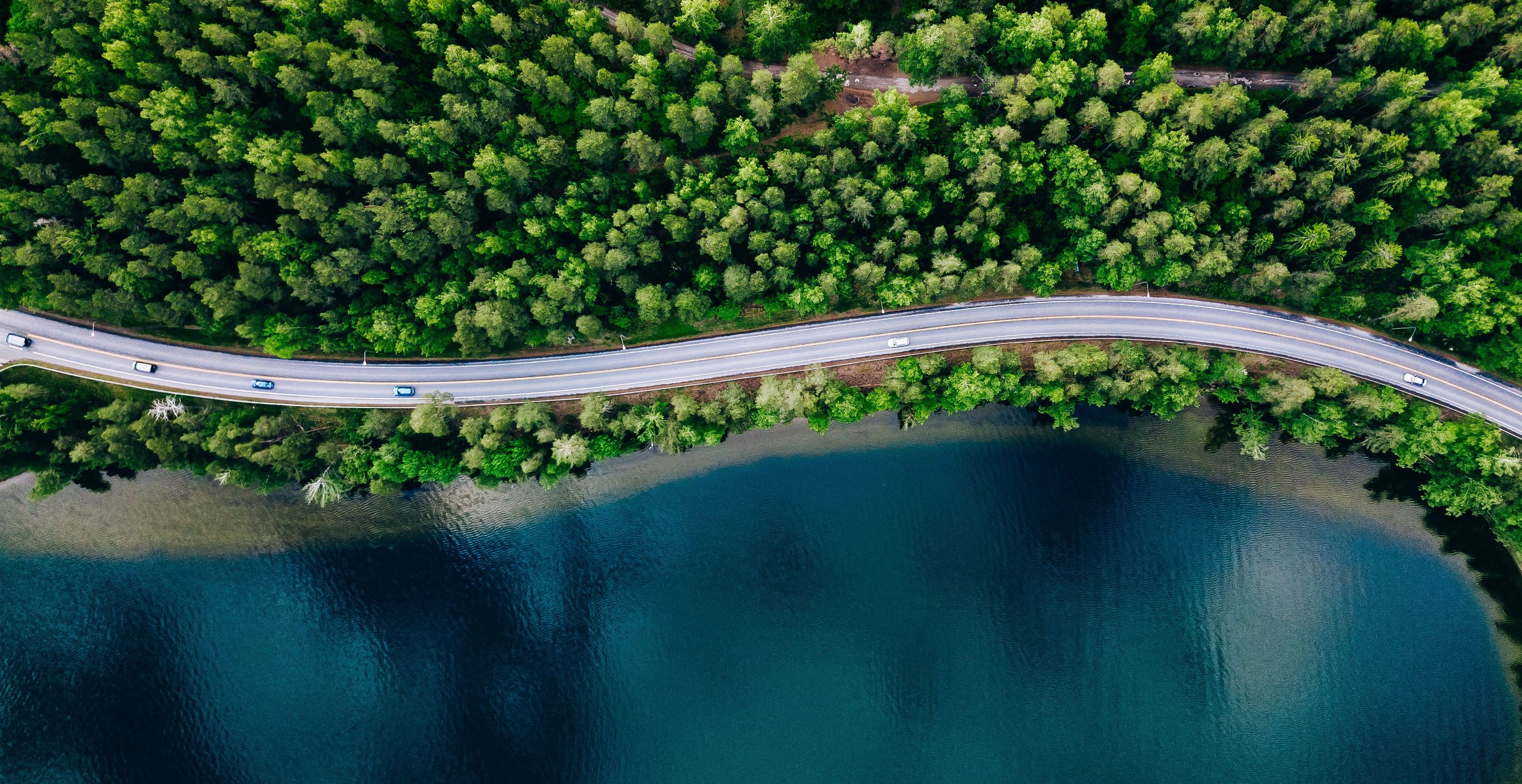 Sustainability
We are reducing our carbon footprint
ambition to be CO2 neutral for scope 1 and 2 by 2025
Read more
Haldex's work within sustainability is divided into the concepts of Safe, Ethical, Green and Humane Haldex. Haldex has a culture that promotes commitment, responsibility, good ethics in business relationships and positive interaction with the community in which the Group conducts operations.
Our focus areas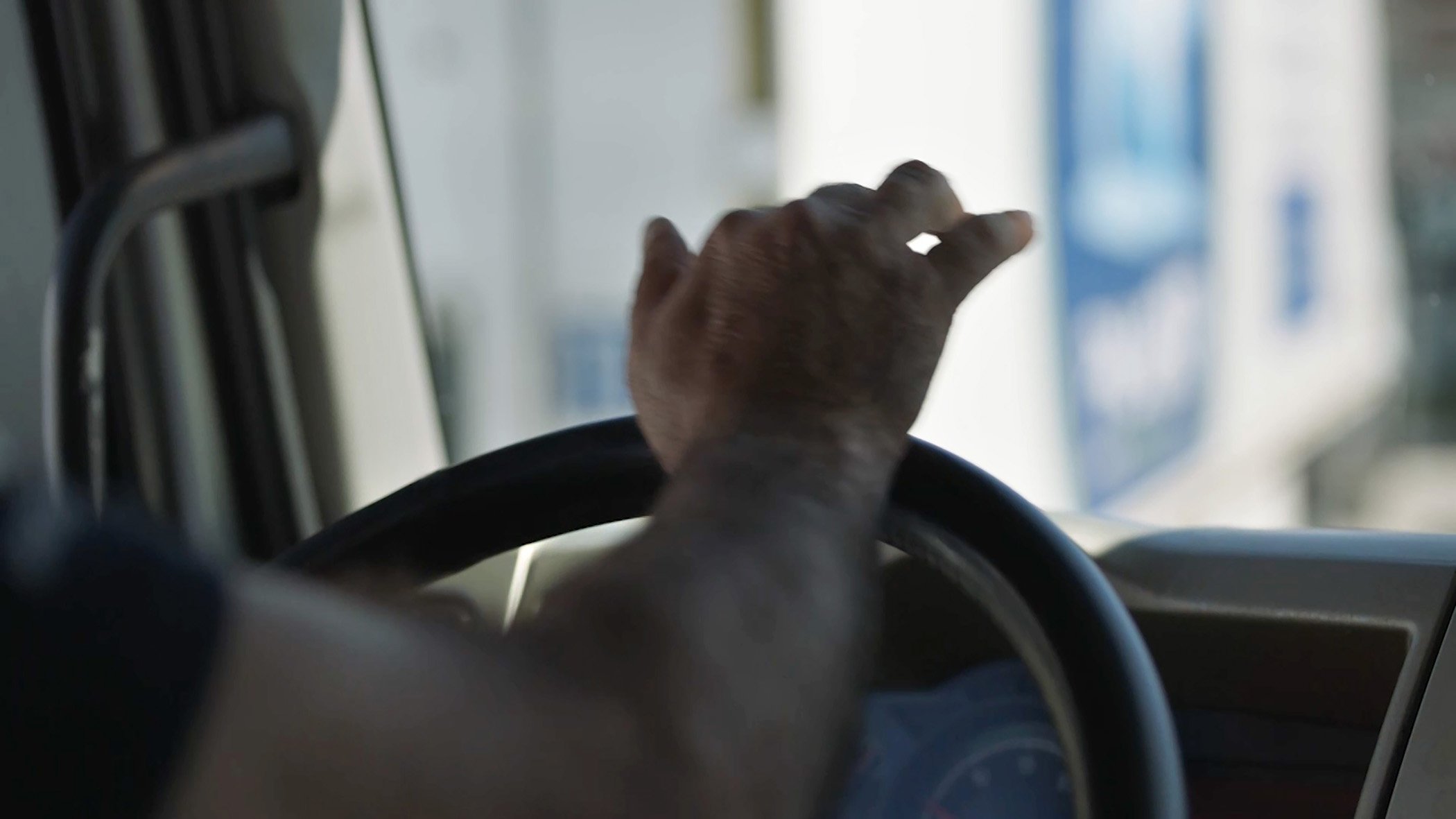 Safe Haldex
Haldex manufactures products to create a safer traffic environment. Haldex works in several dimensions to ensure the safety of both customers and end users, as well as a safe working environment for Haldex employees.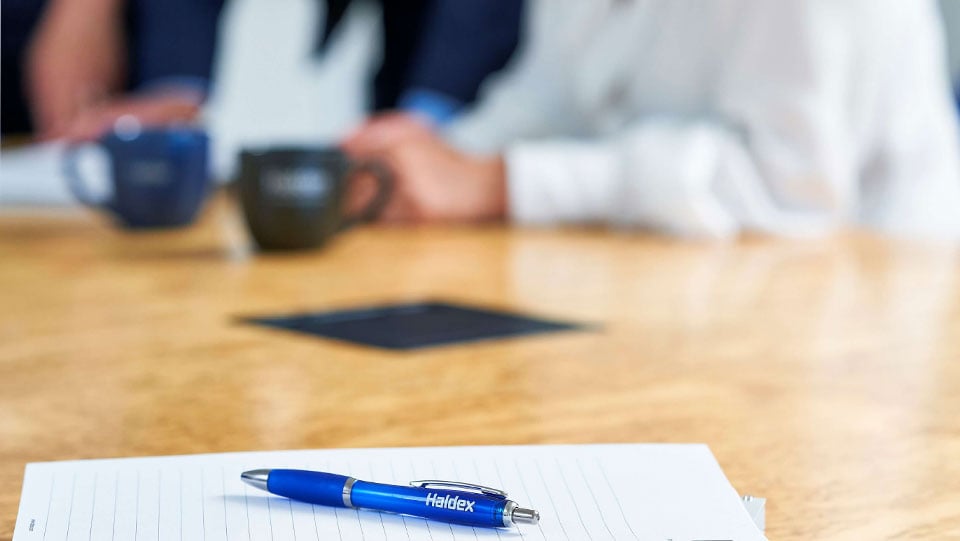 Ethical Haldex
Haldex's ethics is permeated by the basic values: Customer First, Respect for the Individual and Passion for Excellence. The values are put into practical form and reinforced within the Group's work with behaviours
Green Haldex
The environmental area is a major and important part of Haldex's sustainability efforts. Haldex makes active efforts to reduce its environmental impact, which includes reducing environmentally hazardous emissions, and sustainable use of resources.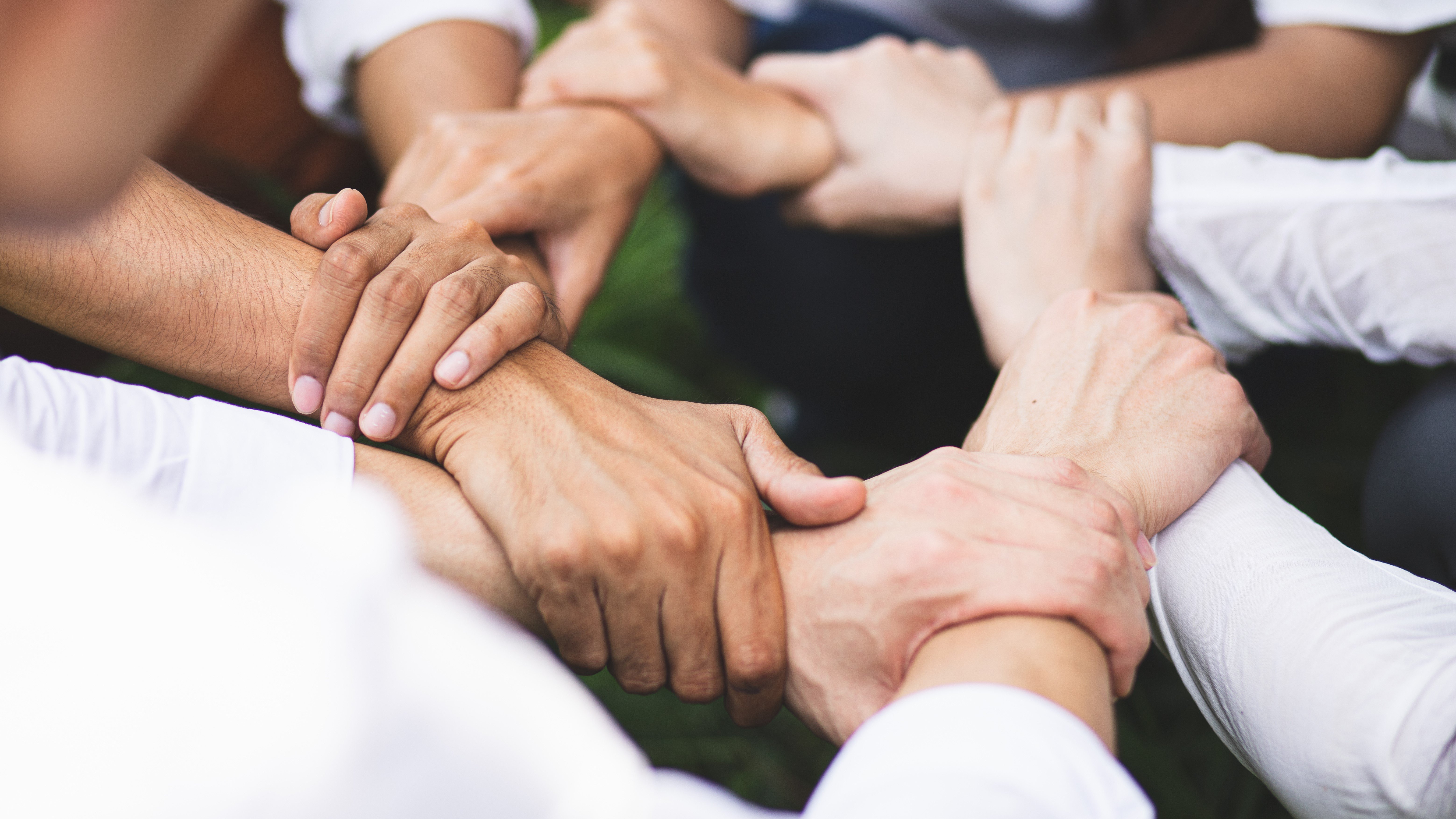 Humane Haldex
Haldex strives to continuously develop the organization for excellence – through strong, sustainable leadership, competent and dedicated employees and an empowering culture – and always with diversity & inclusion in focus
Sustainability Report 2021
Haldex's sustainability report is incorporated in the Annual Report.
The sustainability initiatives are not only summarized in the Sustainability report, but information on how we generate value is integrated throughout the annual report.
Haldex annual and sustainability report 2021
Sustainability stories
"Behaviours determine what risks we are exposed to"
Anna-Maria Tivegård / Quality Engineer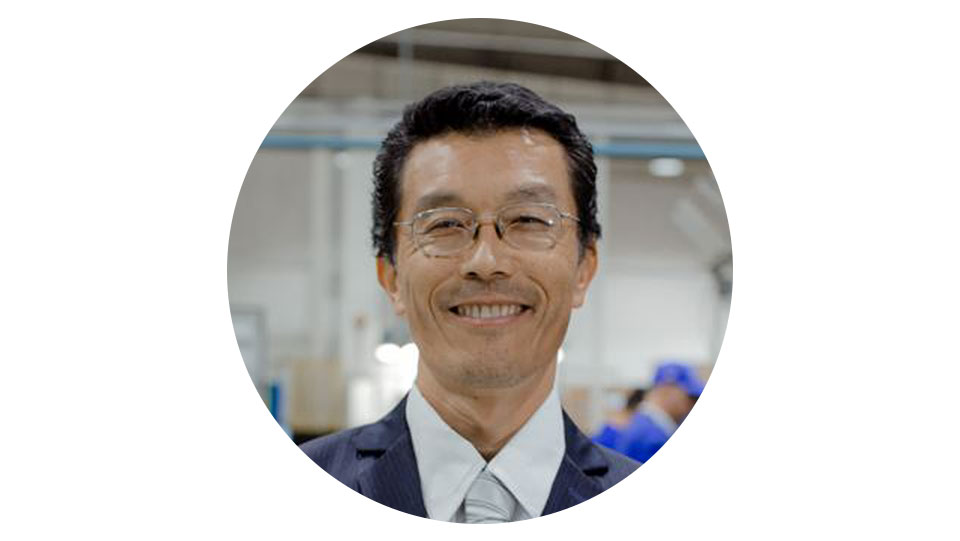 "Quality means safety to everyone everywhere"
Carlos E Sassaki / Quality Manager
"Haldex has the highest standards"


Jesse Hao / Production Manager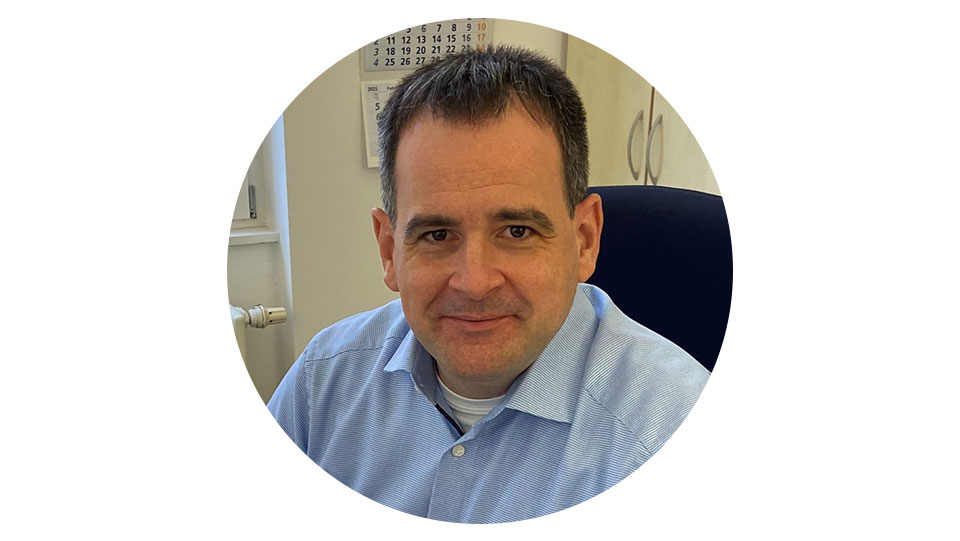 Employee engagement increases with regular temperature checks
Andreas Trutzel / Vice President HR EMEA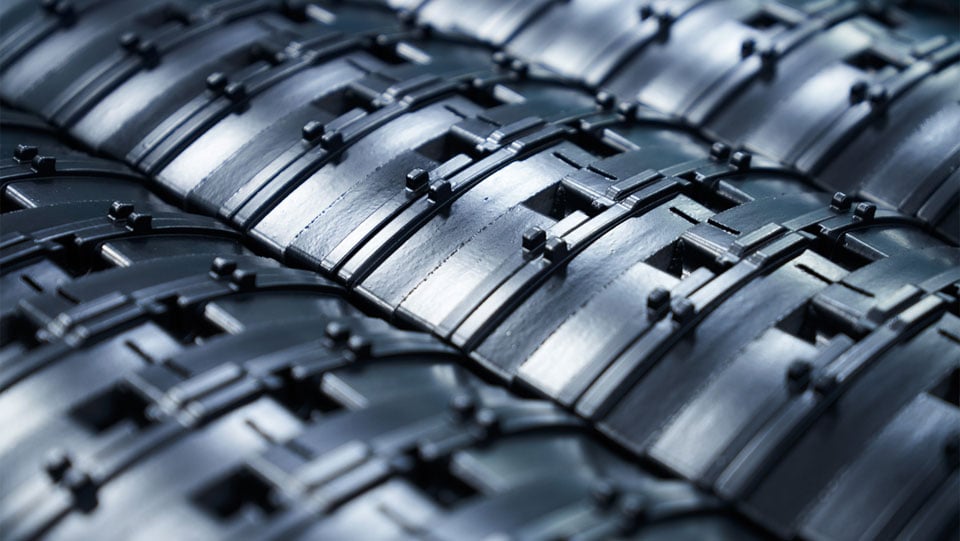 Sustainability Key Figures