Haldex provides a wide range of innovative air brake valves to the global commercial vehicle industry, supporting on enhanced safety, environment and vehicle dynamics.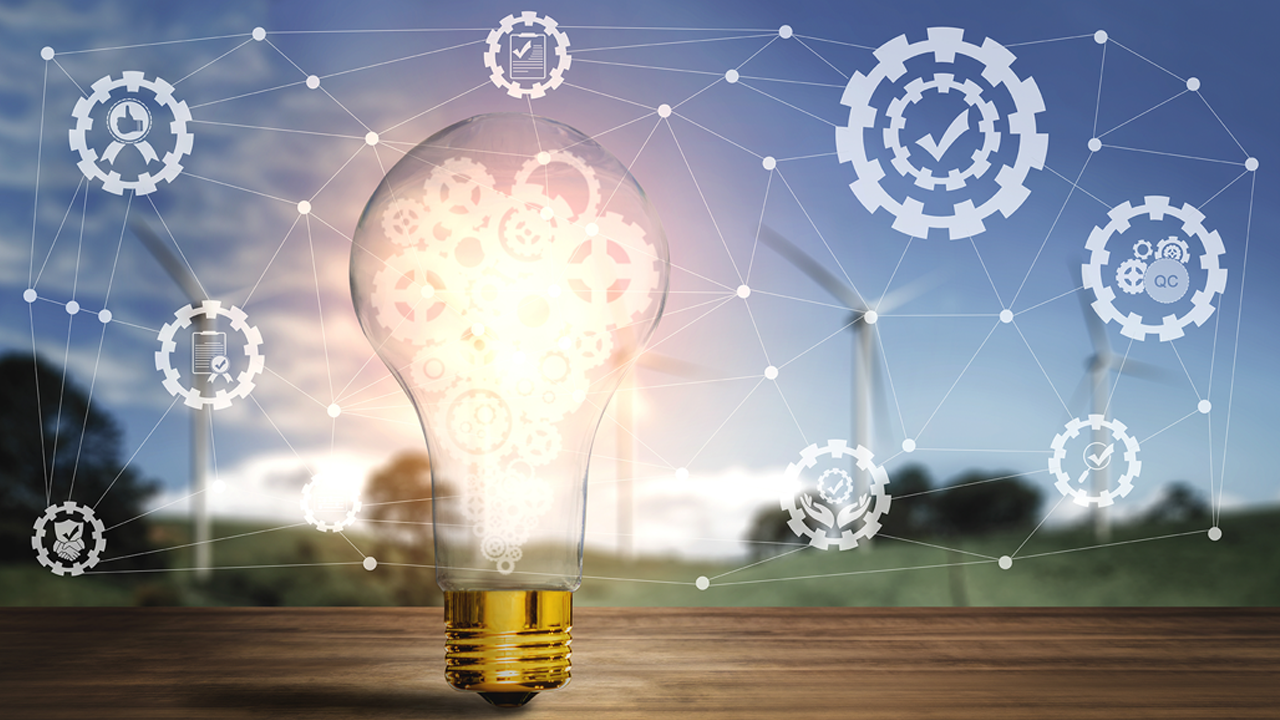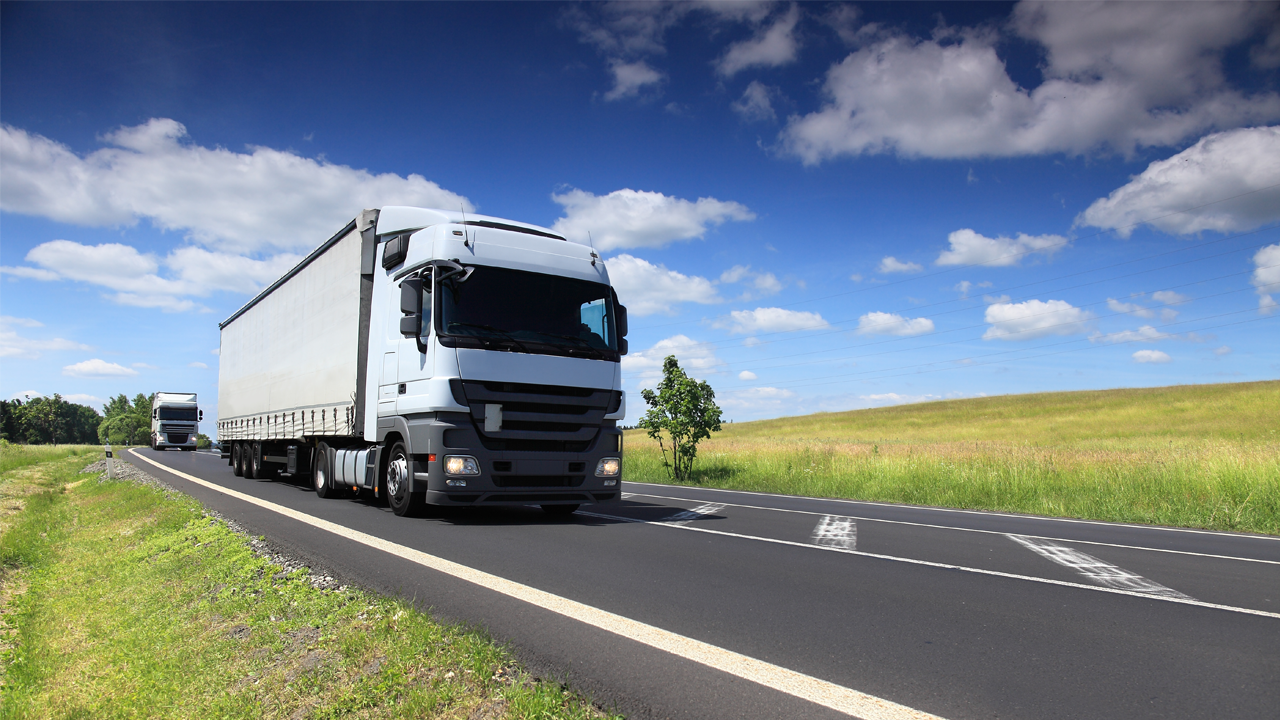 TrCM+ Safe Parking
Stands for increased safety and prevents mistakes by men and damage to materials during trailer coupling and uncoupling.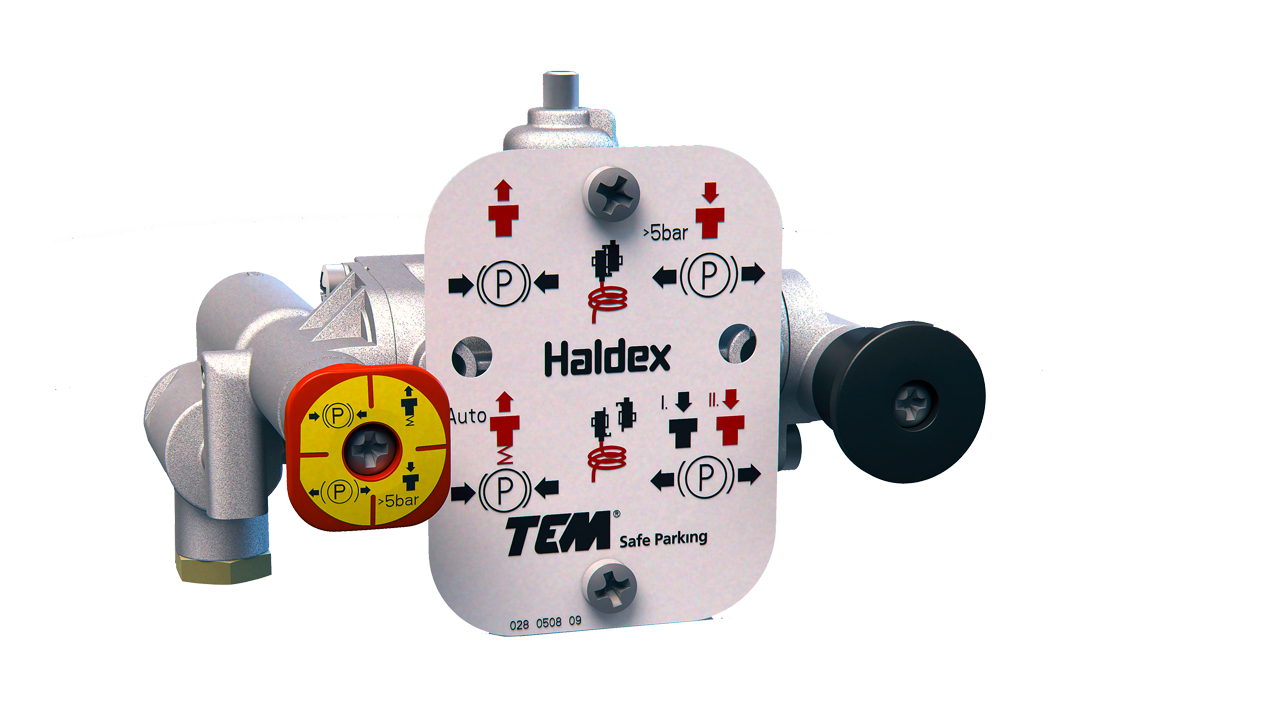 TEM® Safe Parking
Check how the award-winning Safe Parking function eliminates risks during daily trailer coupling.
TEM+
TEM®+ stands for a modular product family in conjunction with the EB+ 4.0 family for added safety and flexibility.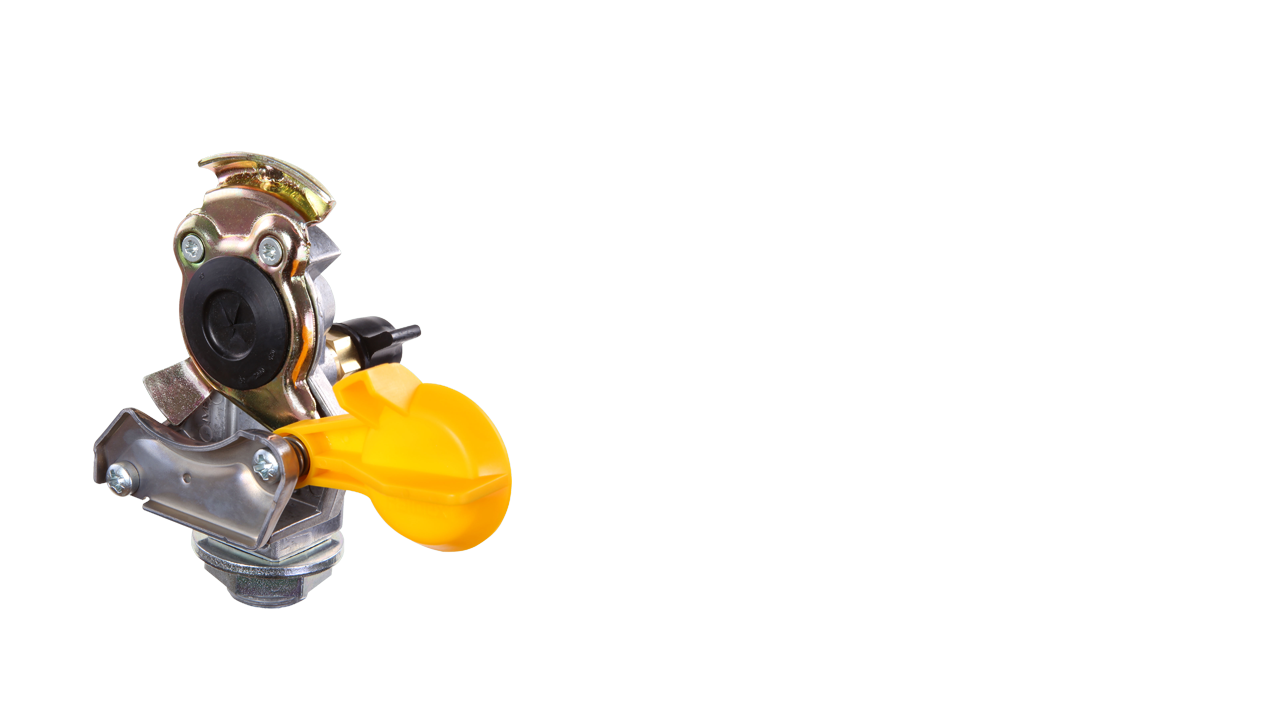 Protect-O
Small but mighty. This is the best way to describe Protect-O, the patented coupling head from Haldex.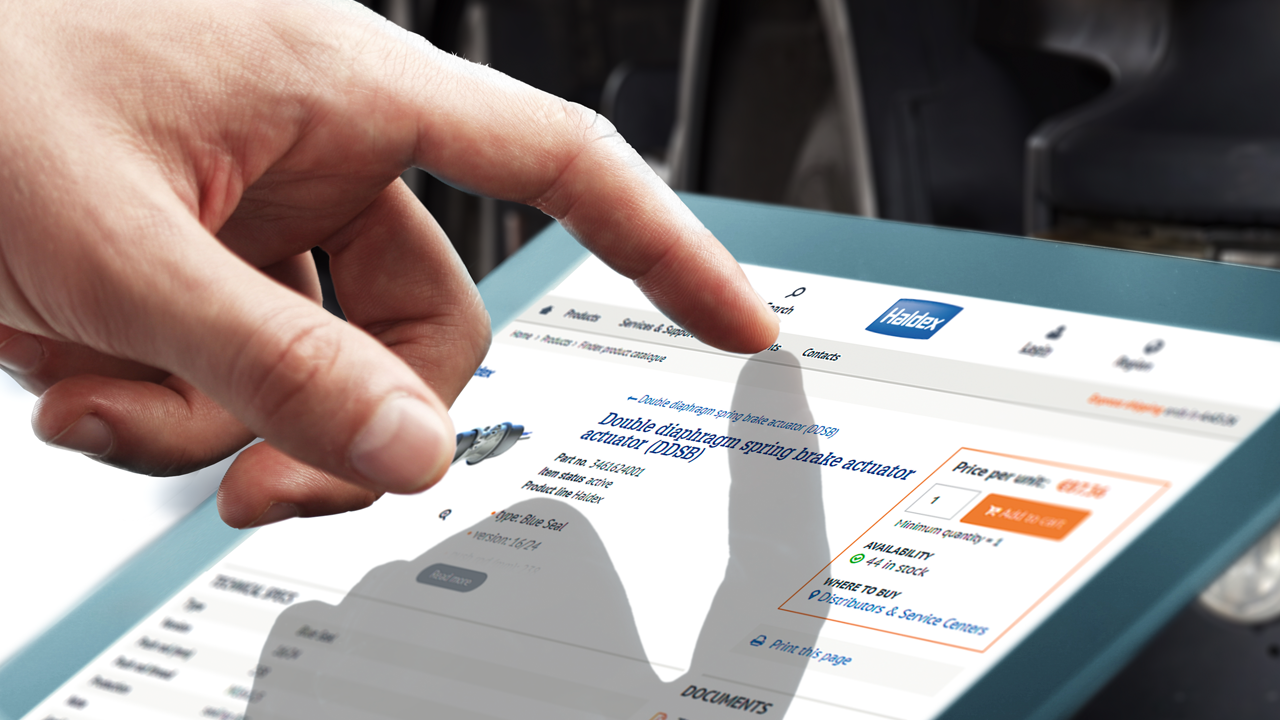 Product catalogue
Quick and easy access to the full range of Haldex products. Each part number shows the product's technical specification, price and picture.
Technical Documentation
Our extensive database of technical documentation contains all relevant information on our products.