Innovative product portfolio
Over 130 years of innovation have provided Haldex with competitive expertise in brake and air suspension systems for trucks, buses and trailers.
The Foundation Brake product line includes brake products for wheel ends such as disc brakes, brake adjusters and actuators. Air Controls comprises products that improve the safety and driving dynamics of the brake system, such as compressed air dryers, valves, ABS and EBS. The products are usually available in a range of versions for different geographic markets.
A selection of our products in each product family:
Foundation Brake
Automatic Brake Adjuster (ABA) are used in drum brakes to regulate the distance between the brake shoes and the brake drum. ABA is a market leading component that is gradually being replaced by disc brakes in newly produced vehicles.
Actuators are used for both drum and disc brakes. Available in several versions. A transition is taking place from drum brake to disc brake variants with the same technology.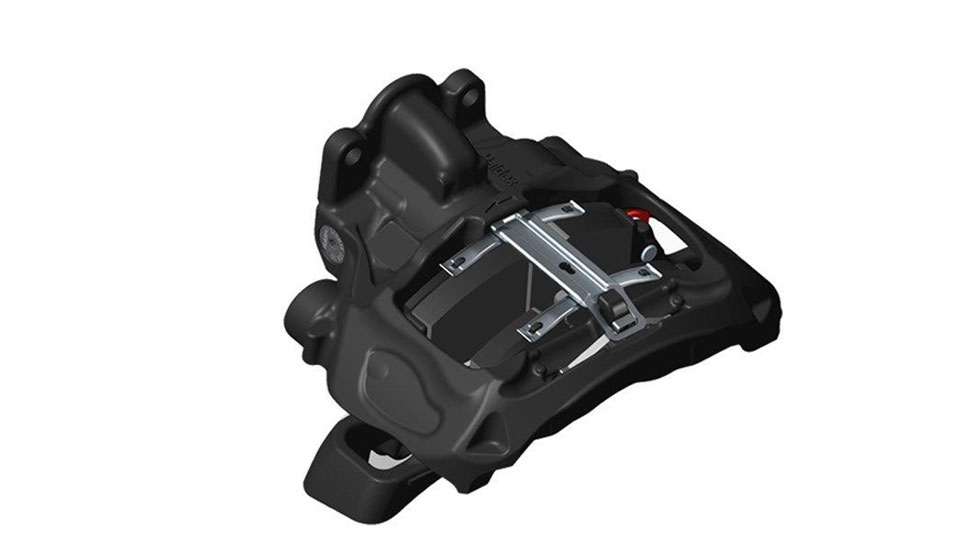 Disc brakes perform better than drum brakes. Haldex manufactures complete disc brake systems for both trucks and trailers.
Air Controls
EBS controls the brake system electronically. EBS distributes the brake pressure so that, in contrast to ABS, there is always optimal braking power on the vehicle.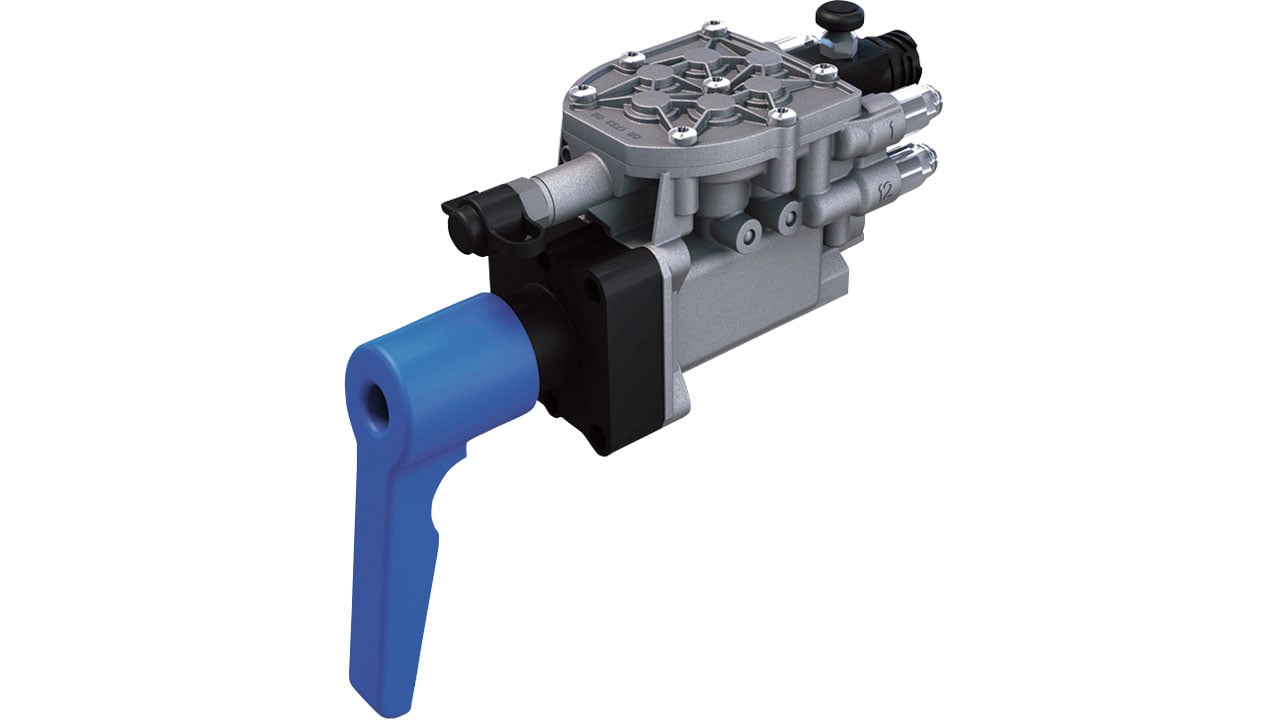 Raising and lowering of the trailer for adaption to the loading bay is accomplished with manual control of the air suspension system.
Parking brake control ensures that trailers can not roll away and cause accidents when parked without a tractor. Standard in Europe with varying degree of integrated functions.
New technology
Haldex's development of an Electromechanical brake (EMB) is a disruption in commercial vehicle braking systems. The brake system is safer and provides better braking controls and a significant performance improvement compared to conventional air braking systems. The solution leads to significant energy savings and a very positive climate impact through lower CO2 emissions and reduced noise in the urban and construction environment. EMB also involves a lower total cost of owner­ship with 50% less components compared to a conventional pneumatic system and enables an extended range due to weight and energy consumption savings.
Read more about our product offering