Haldex is a leading manufacturer of reliable and innovative brake systems and air suspension solutions that enhance the safety, dynamics and durability of heavy vehicles.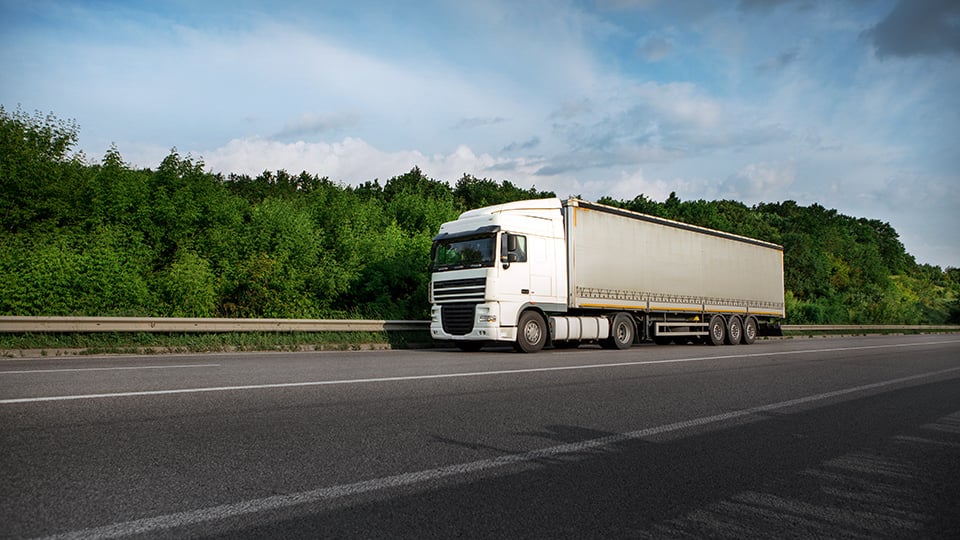 Annual and Sustainability report 2022
Reports and Presentations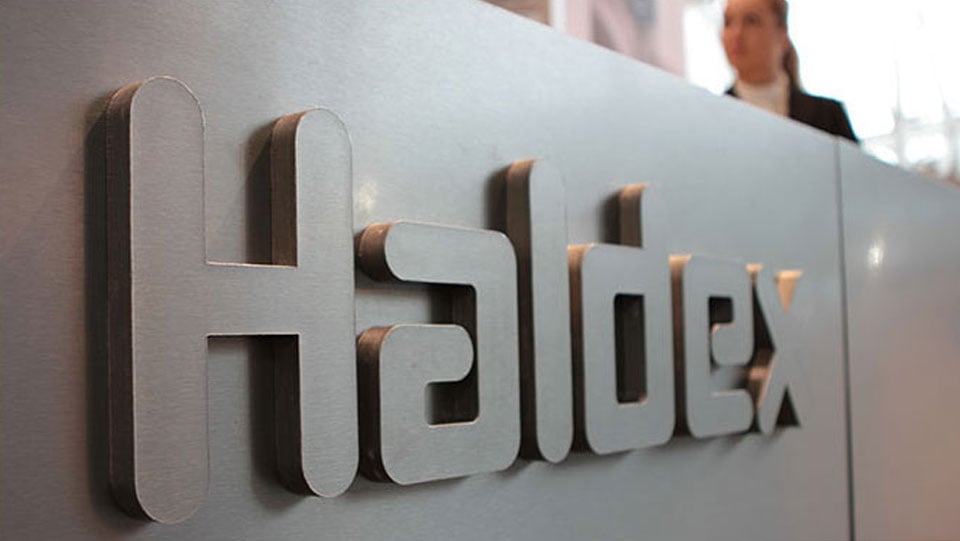 Annual General Meeting 2022
Internal control
Internal control within Haldex is a process that is controlled by the Board of Directors and the Audit Committee and is exercised by the CEO and Group Management.
Internal control has been designed to ensure, as far as possible, that Haldex has appropriate and reliable reporting and compliance with applicable laws and other statutory instruments. The process is based on a control environment that creates a structure for other parts of the process, such as risk assessment, control activities, information and communication and follow-up.
Internal control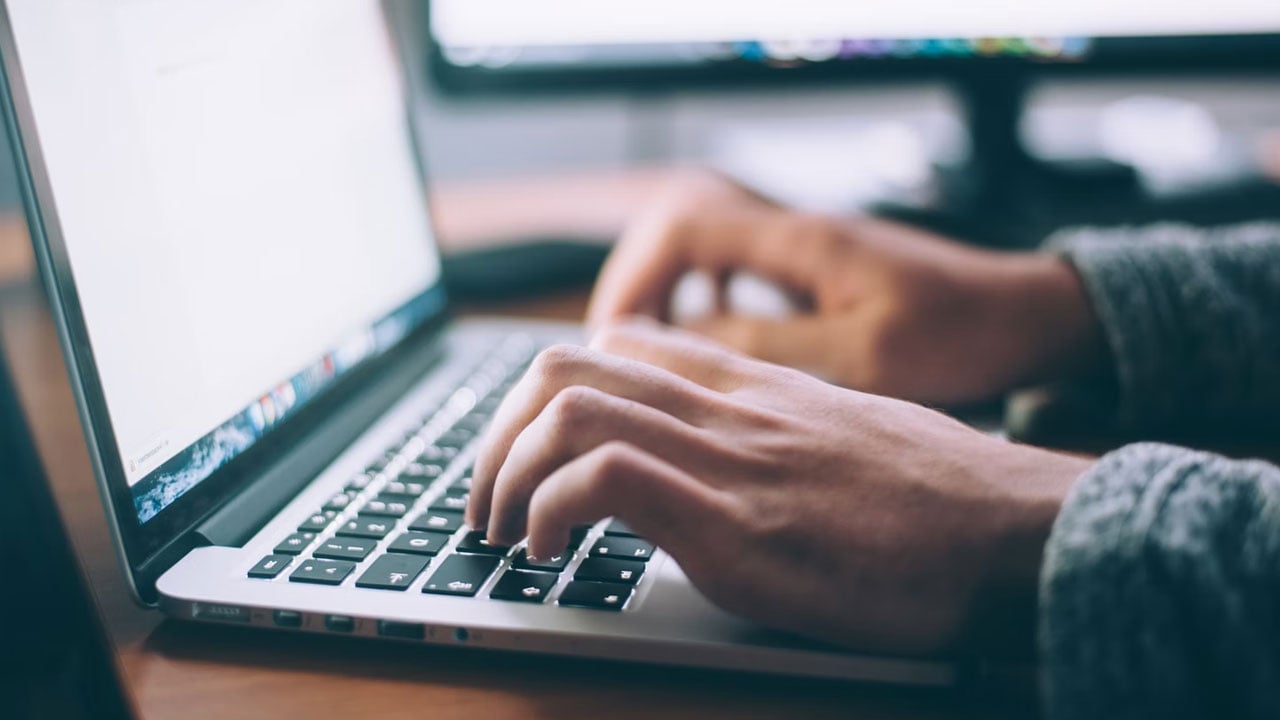 Corporate Governance at Haldex
Haldex AB (publ) ('Haldex' or 'the company') is a Swedish public limited company with ­registered office in Landskrona, listed on Nasdaq Stockholm, Mid Cap. Corporate governance in ­Haldex is based upon the Swedish Companies Act, the Annual Accounts Act, Nasdaq Stockholm's Rule Book for Issuers and the Swedish Code of Corporate Governance.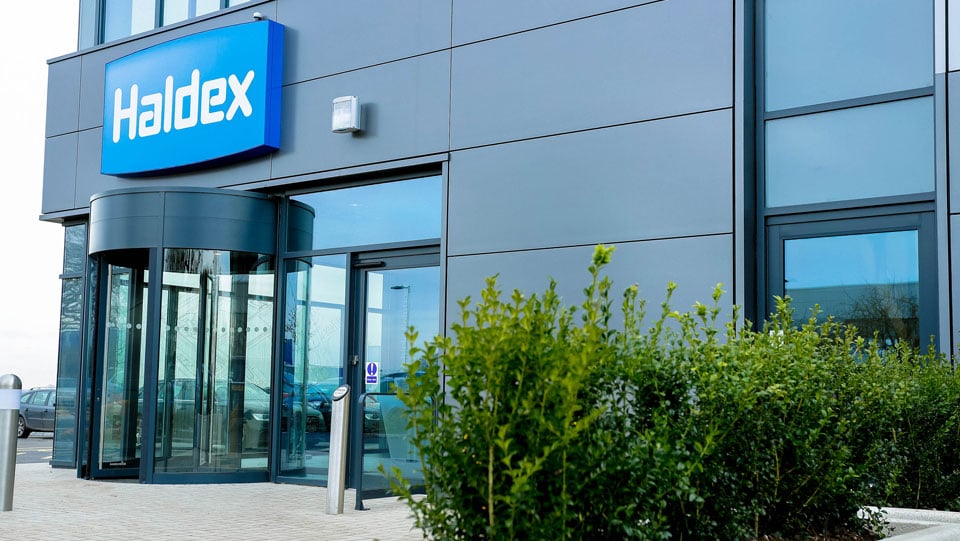 Remuneration
The principles for remuneration of senior executives are approved by the shareholders at the Annual General Meeting.