Haldex is guided by its long-term vision of Driving Innovation for a Safer and Greener World. We are driving innovation within braking systems, actively moving ahead of the industry. The solutions are safer in terms of braking stability, and greener in terms of energy efficiency. Through strategic partnerships, Haldex challenges existing technology, while remaining an independent partner in the value chain.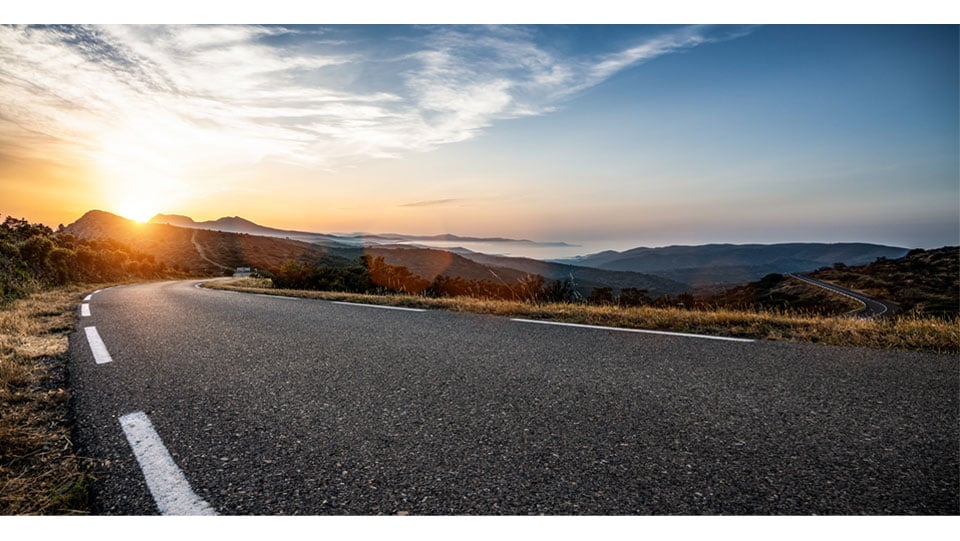 VISION
Driving Innovation for a Safer and Greener World
Strategy 2025
The strategy for 2025 consists of three pillars – optimizing the current business, capturing the strategic opportunities, and integrating sustainability into the business model. Each strategic pillar consists of activities that can be categorized into drivers for sales growth and drivers for profitability and capital efficiency through a reduced cost base.
By delivering on these strategic activities, Haldex will achieve profitable growth towards a sustainable position, meaning a sustainable market position and a sustainable profitability level while contributing to a sustainable environment.
Drive Sales growth and higher profitability...
...through strategic initiatives
Outperform industry in conventional products and aftermarket
Grow aftermarket and maintain share above 50%
Capture disc brakes shift in Americas and Asia
Growth within next generation EBS
Develop disruptive technologies and expand in adjacent markets
Expand aftermarket via private brands
Leverage join venture partnership with FAST group
Continue product development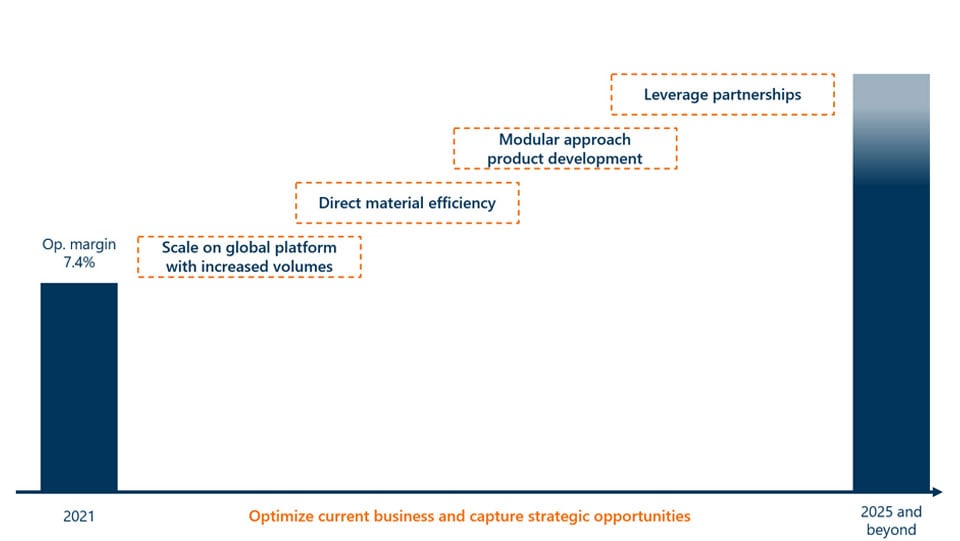 Drive operational excellence and utilize global best-cost mindset
Focus on best-cost suppliers and reduction of direct material cost base - drive global resource efficiency
Modular approach to product development
Leverage partnerships to develop disruptive technologies
Utilize existing and establish new partnerships for development and funding of innovations

Synergies in product development
Access to market & best-cost suppliers