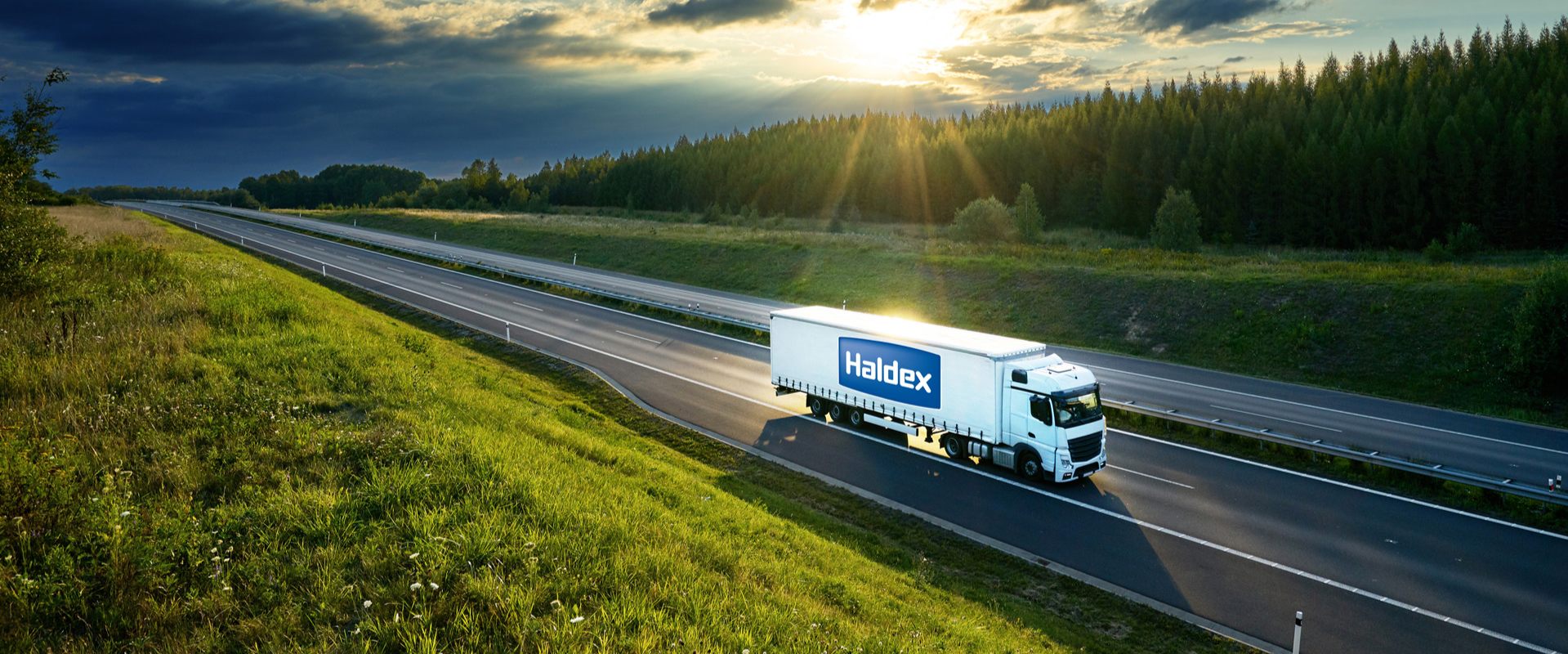 Welcome to Haldex
Driving innovation for a safer and greener world
Haldex should contribute to a world with a better traffic environment and safer vehicles.
Our vision
Haldex is a leading manufacturer of reliable and innovative brake systems and air suspension solutions that enhance the safety, dynamics and durability of heavy vehicles.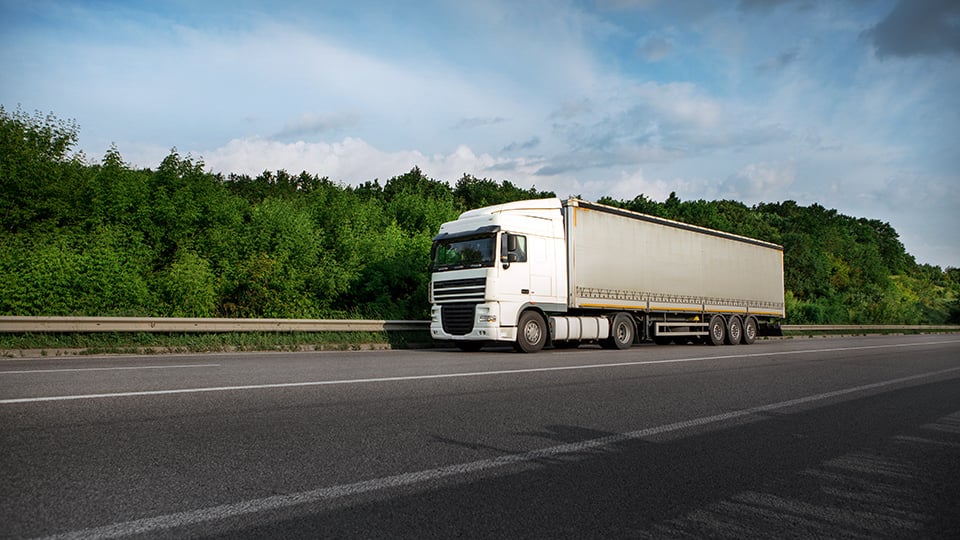 Annual and Sustainability report 2022
Reports and Presentations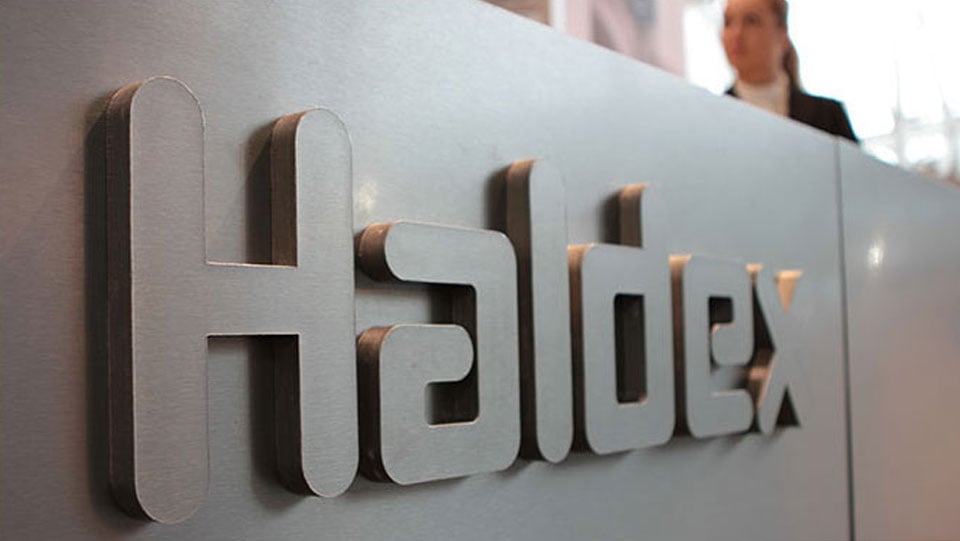 Annual General Meeting 2022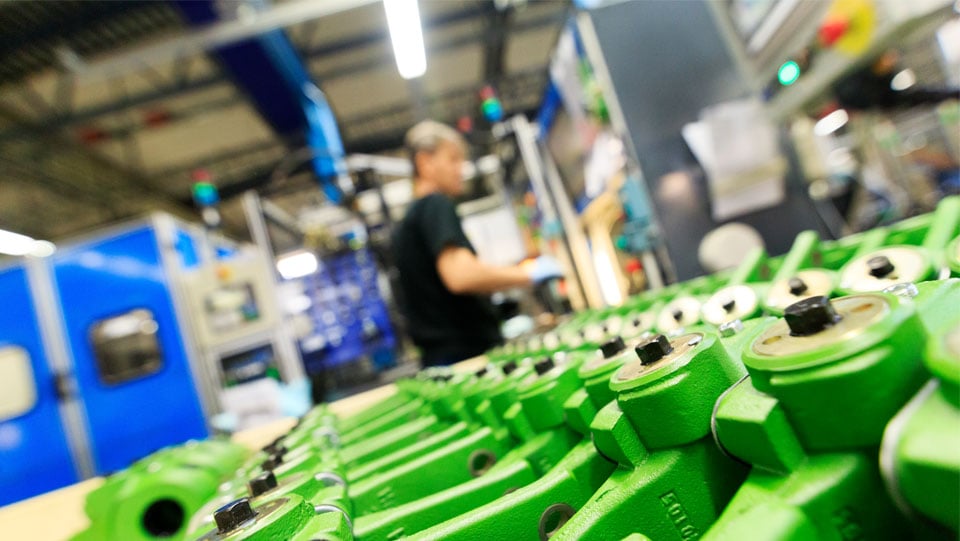 Haldex in brief
Over 130 years of powerful innovation gives Haldex unsurpassed expertise when it comes to braking systems and air suspension systems for heavy trucks, trailers, and buses. We live and breathe our business with the goal to deliver robust and technically superior solutions.
Read more
Sustainability - Our focus areas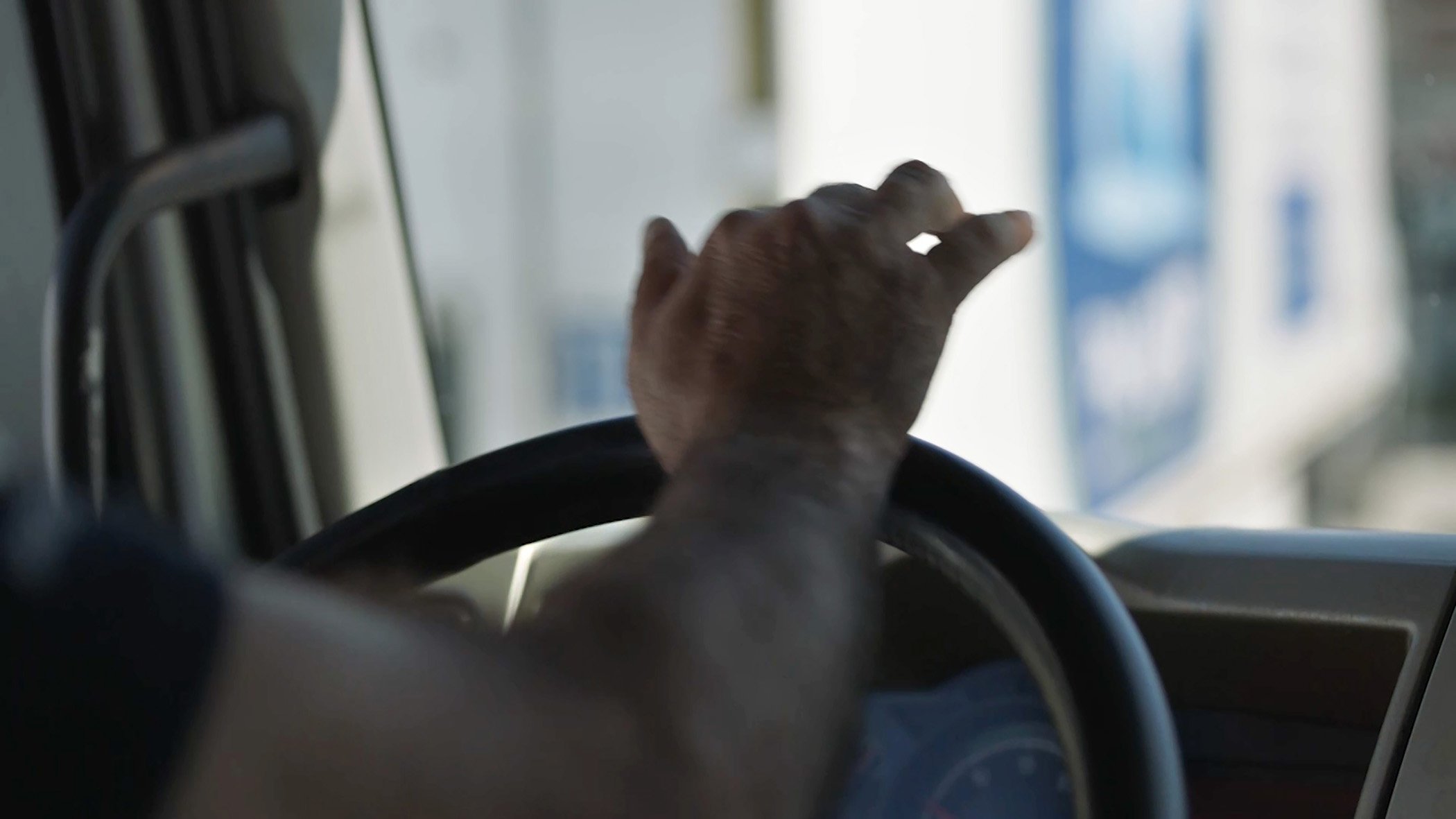 Safe Haldex
Haldex manufactures products to create a safer traffic environment. Haldex works in several dimensions to ensure the safety of both customers and end users, as well as a safe working environment for Haldex employees.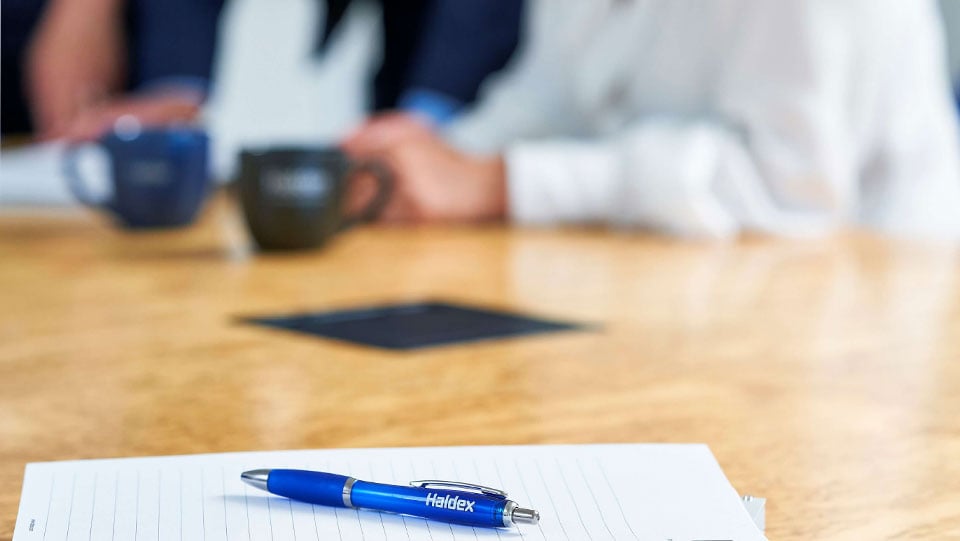 Ethical Haldex
Haldex's ethics is permeated by the basic values: Customer First, Respect for the Individual and Passion for Excellence. The values are put into practical form and reinforced within the Group's work with behaviours
Green Haldex
The environmental area is a major and important part of Haldex's sustainability efforts. Haldex makes active efforts to reduce its environmental impact, which includes reducing environmentally hazardous emissions, and sustainable use of resources.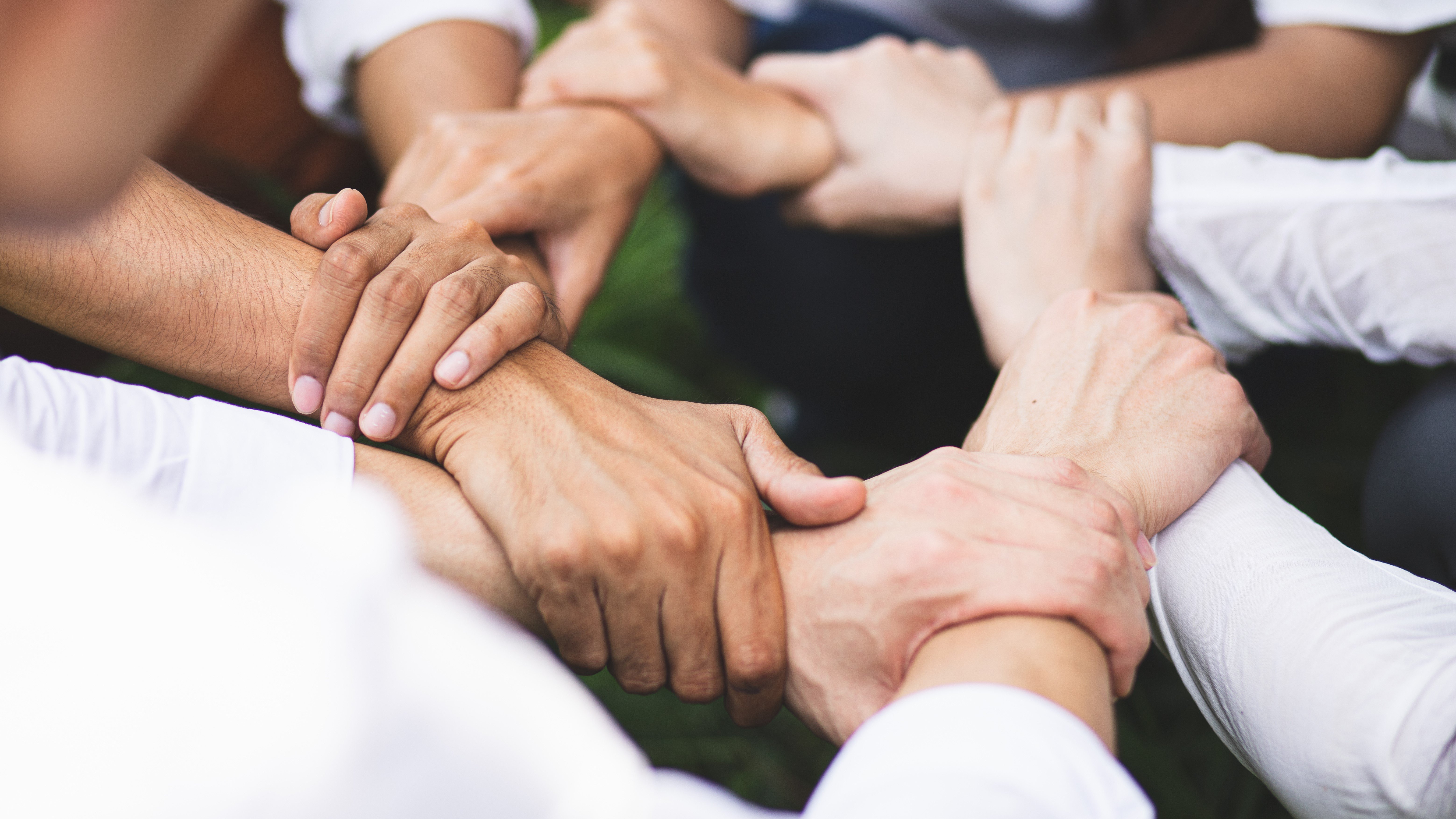 Humane Haldex
Haldex strives to continuously develop the organization for excellence – through strong, sustainable leadership, competent and dedicated employees and an empowering culture – and always with diversity & inclusion in focus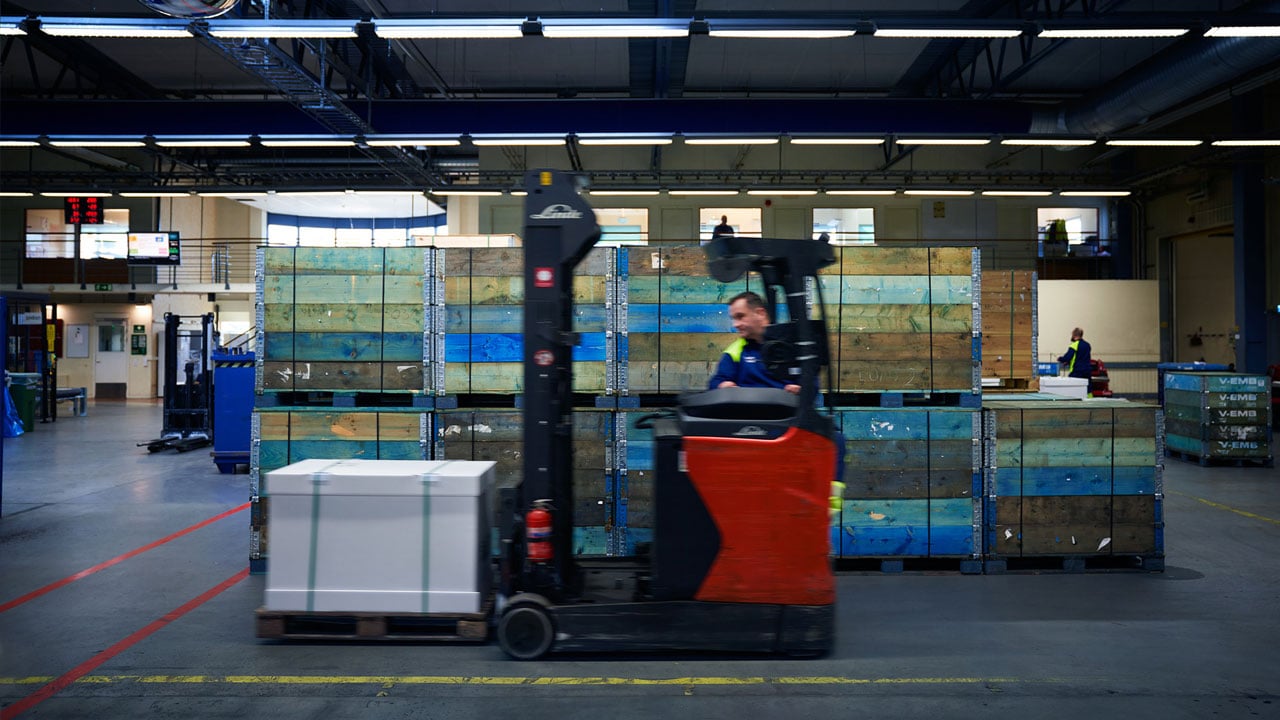 Haldex in Social Media
Want to know what we are up to, or say hello?