Want to know what we are up to, or say hello? We see our social media channels as complementary to press releases and financial reports. There we provide more insights into what is happening in the company.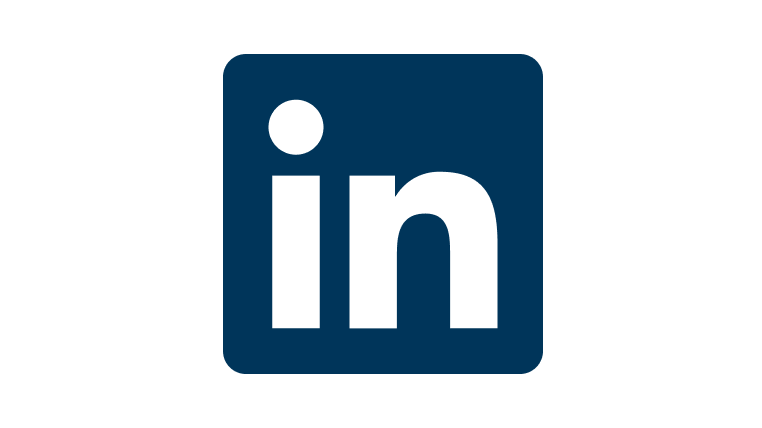 LinkedIn
On LinkedIn you will find summaries of product news, customer cases and financial news. All our job vacancies can be found here.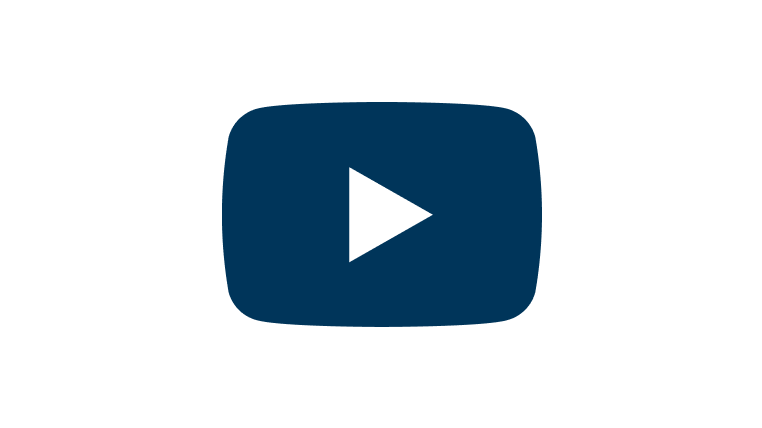 Youtube
On YouTube, you can watch videos that describe and demonstrate our product range. Short and long videos are mixed from product demonstrations and training.