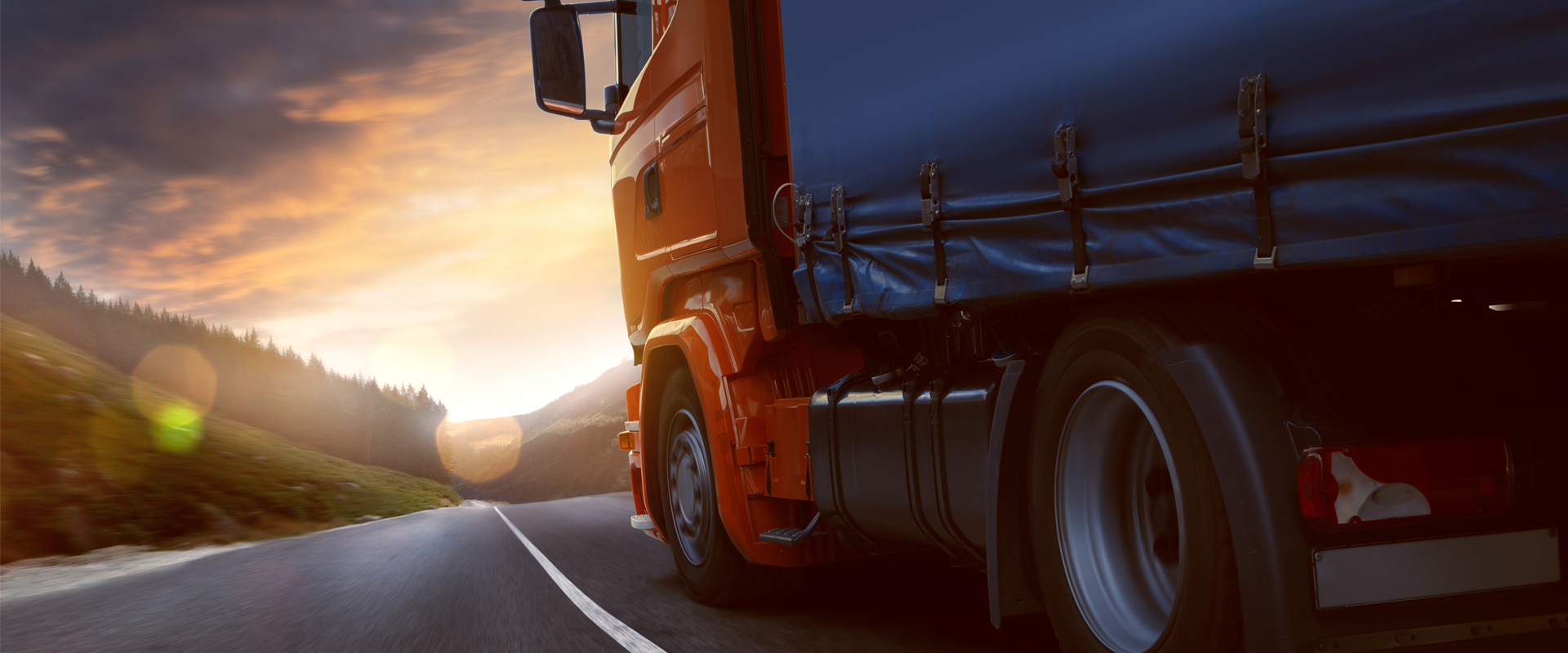 More than 130 years of innovation
Haldex Europe
Driving Innovation for a Safer and Greener World
We provide innovative brake solutions to the global commercial vehicle industry, with focus on enhanced safety, environment and vehicle dynamics.
Haldex is a leading manufacturer of reliable and innovative brake systems and air suspension solutions that enhance the safety, dynamics and durability of heavy vehicles.
Haldex's customers are mainly large manufacturers of trucks, buses and trailers in North America, Europe and Asia. On the aftermarket Haldex offers spare parts and servicing to distributors, workshops and large logistics companies. Development today is focused on safety and the future of electrified, autonomous and connected heavy vehicles.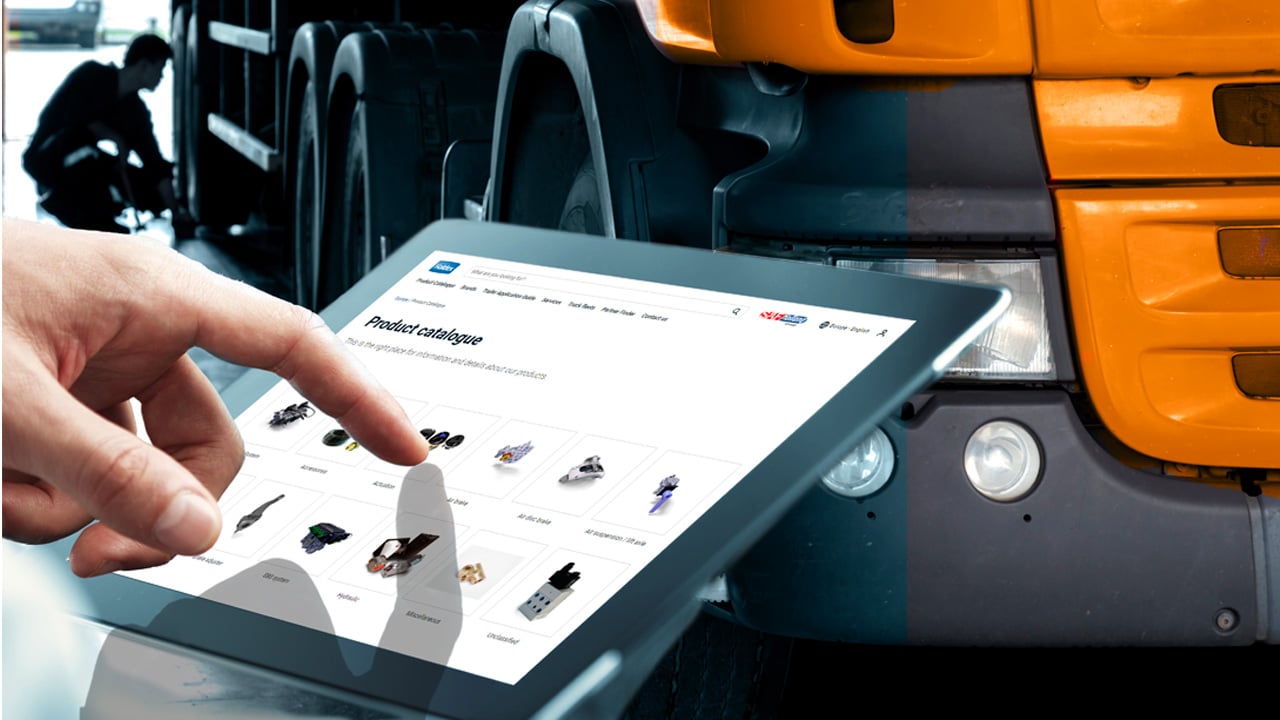 Product Catalogue
The easy way to find your product
It offers quick and easy access to the full range of Haldex products. Each entry not only shows the product's technical specs but also price, photo, and related documentation.
With just one more click, our partners can order the part, select mode of delivery and it's on its way.
Product Catalogue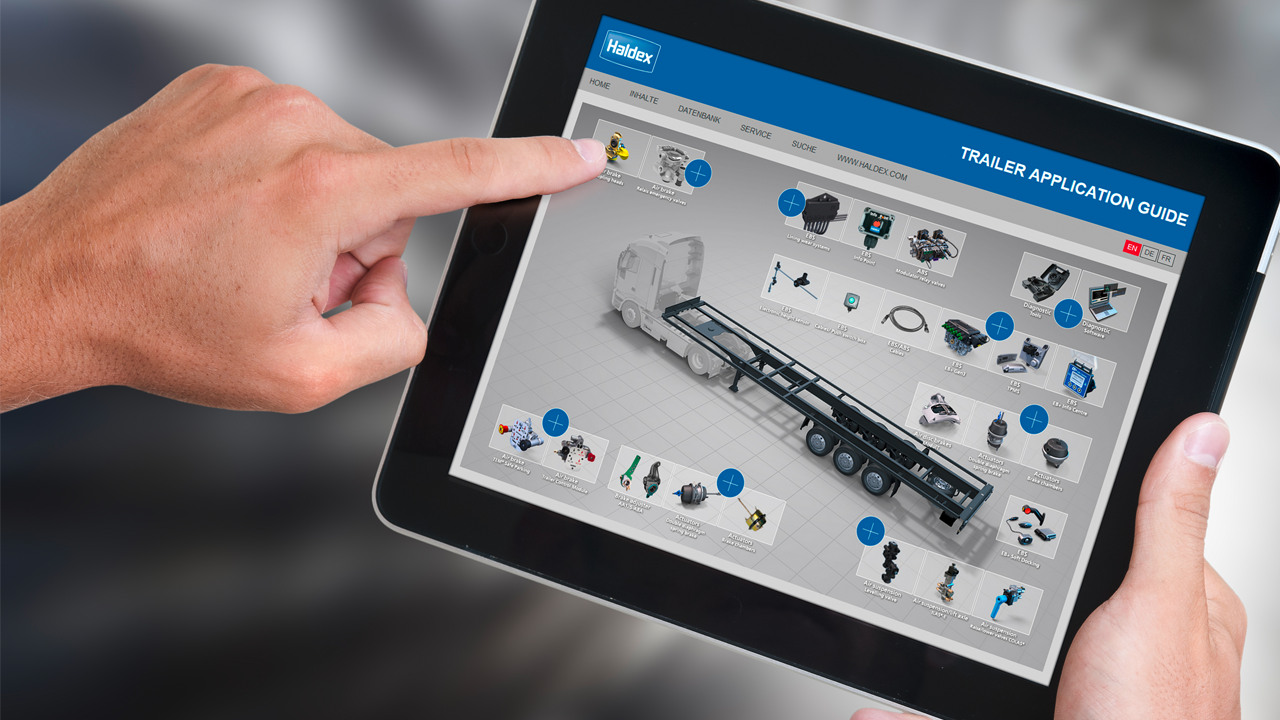 Trailer Application Guide
The world of trailer technology : a complete overview
Whether vehicle construction, workshop repair or spare part distribution, the Trailer Application Guide provides unique electronic access to all Haldex systems for trailers.
Trailer Application Guide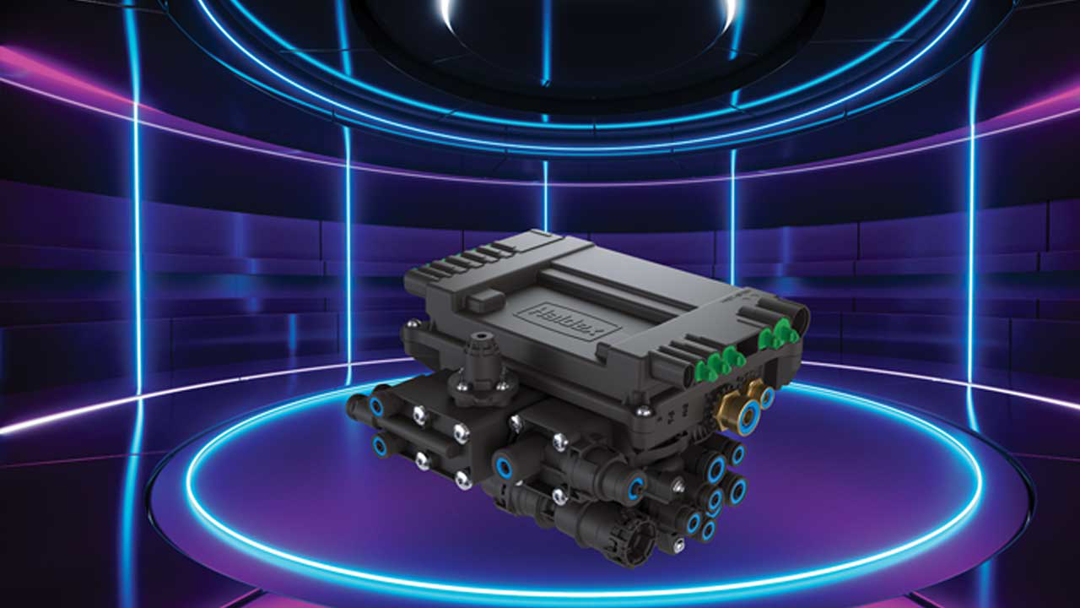 EB+ 4.0
Not only a new generation
ModulT
Innovative air disc brake platform
Fleets
You will find here a wealth of information about our products, which helps you quickly navigate to information about components of interest and many services that could improve your total cost of ownership. Let's have a look!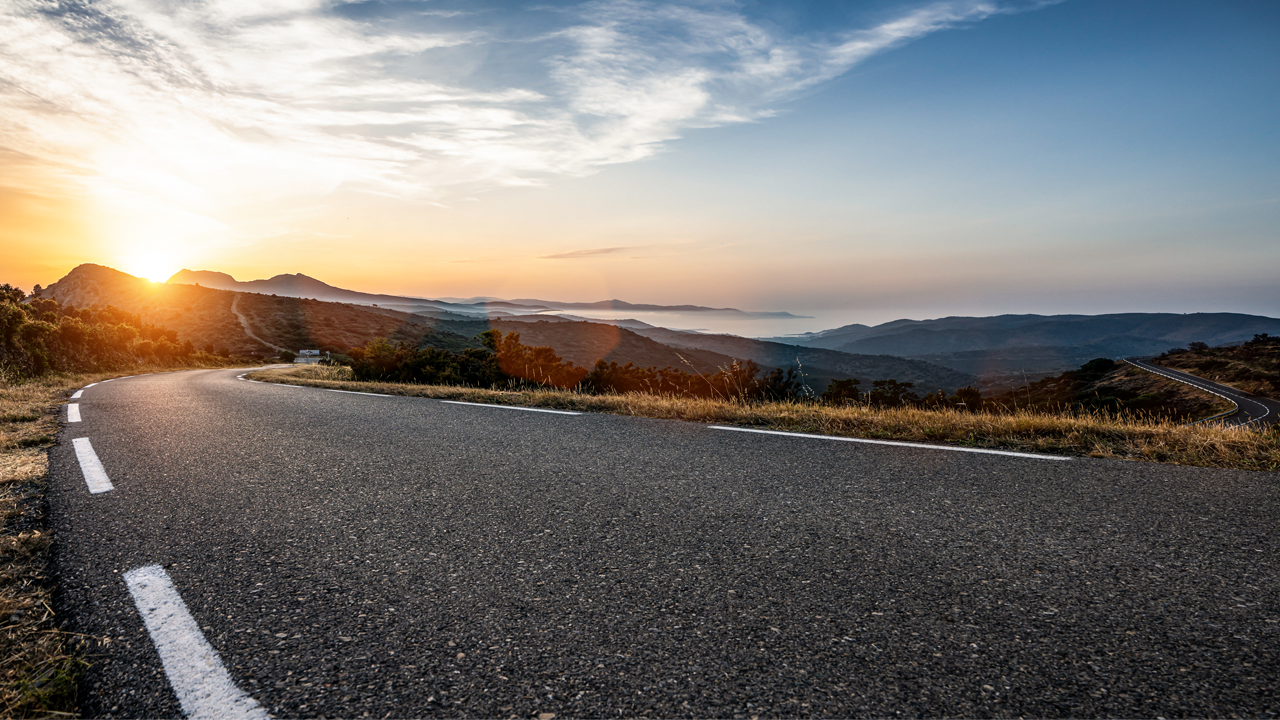 Our brands
Haldex is making commercial vehicles safer and more environmentally friendly by offering innovative and open systems and components to truck and trailer manufacturers and logistics companies.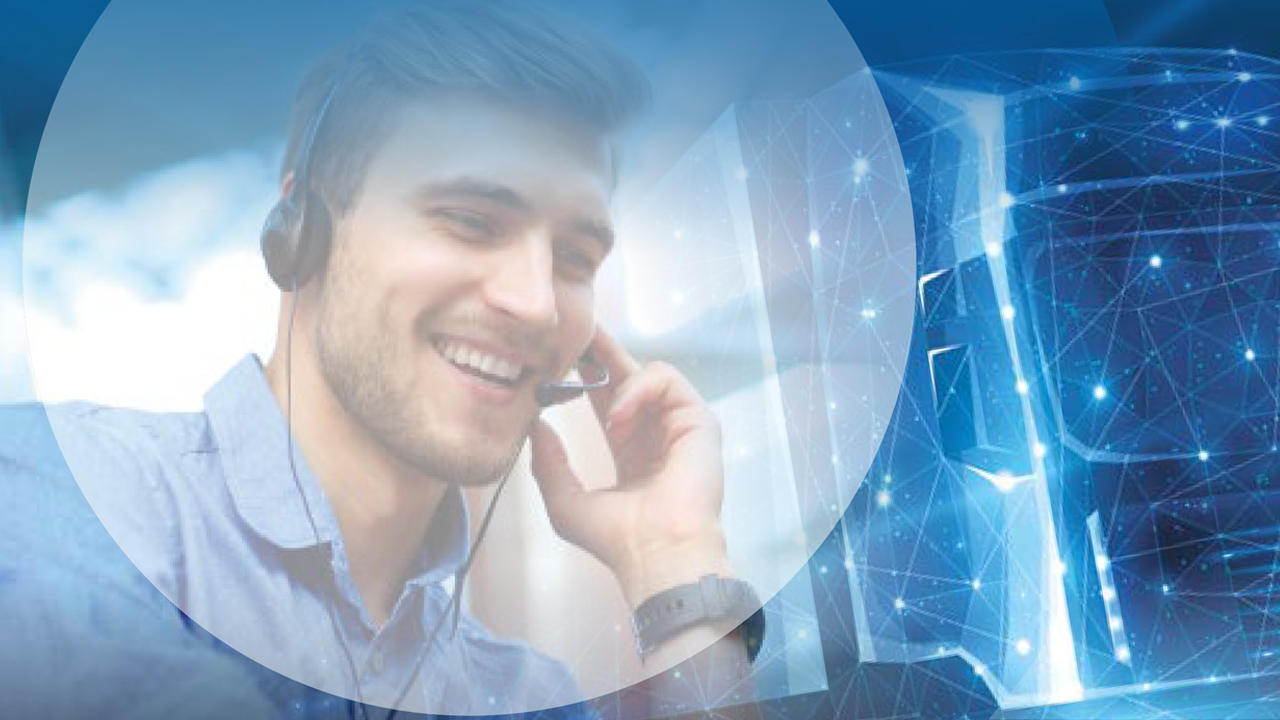 Technical Support
To support the safe and effective operation and maintenance of its parts, Haldex also acts as a publisher, a training provider and a technical support organisation.